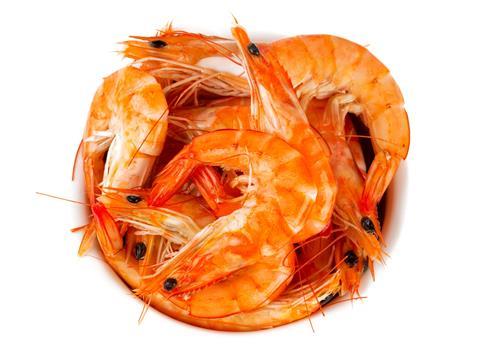 Coldwater prawn prices remain significantly higher than this time last year due to smaller catches from major producers. Latest figures released from the Norwegian market show the country's prawn catch weight fell by 34% on 2016 to 16,720 tonnes, putting strain on supplies in Europe.
Data point: Click or tap here for popup table

Yellowfin tuna prices have started to fall as vessels from Spain and the Seychelles resumed fishing in the Indian Ocean. Prices remain up on last year as fishing vessels exhausted their quotas towards the end of 2017, resulting in many remaining at port through November and December.

Rising skipjack supplies from the Western and Central Pacific Ocean and weak demand from Bangkok canneries has reduced tuna prices. Canneries currently have enough inventory to process current orders, with many holding off further purchases in anticipation of further prices cuts in the near future.