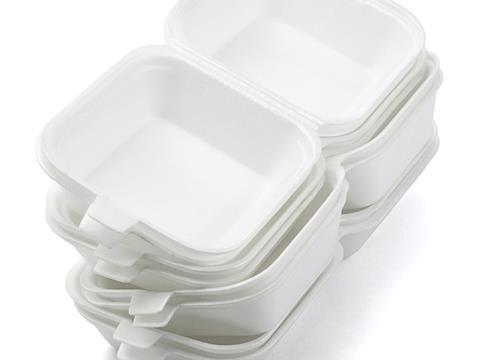 Styrene prices have been increasing in line with crude oil costs and upcoming factory maintenance shutdowns in Europe. Prices are further buoyed by unseasonally high demand, with some buyers preparing for tighter supplies predicted in the near future.

Maize prices have risen, driven by concerns over Storm Grayson's freezing conditions affecting US crops. Hikes were partially offset by rising ending stocks, revised up 2% on last month to 62.9 million tonnes.
Data point: Click or tap here for popup table

LME copper prices have risen, driven by forecasts of increasing industrial demand from China. Prices were squeezed further by Chinese environmental reform that reduced production capacity.

Frozen orange juice concentrate prices dropped in the US as imports from Brazil entered the market.