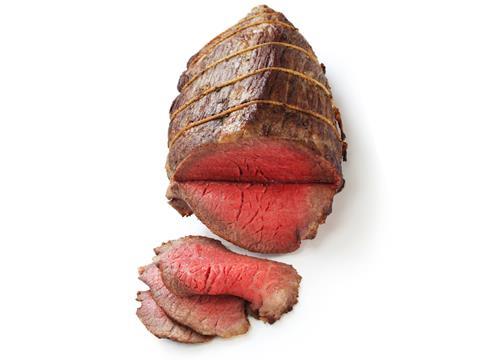 UK beef prices have risen due to a drop in cattle slaughterings and a weaker pound, which has reduced supplies and increased import costs respectively. UK beef production fell 2% year on year to 585,700 tonnes from January to August 2017.

UK pork prices are falling seasonally, but remain higher year on year due to tight supplies. In July, a smaller pig herd meant UK slaughterings were down 4% year on year. UK pork imports fell 2% year on year in June, driven mostly by a 21% drop in imports from Denmark, caused by a weaker pound against the euro.
Brazilian beef prices are still falling in the wake of the country's food safety scandal. However, its beef exports climbed 13% month on month in August to 145,800 tonnes.

UK lamb prices are down seasonally, as new season lambs come through to slaughter. UK mutton and lamb production rose 3% year on year to 187,500 tonnes from January to August 2017.