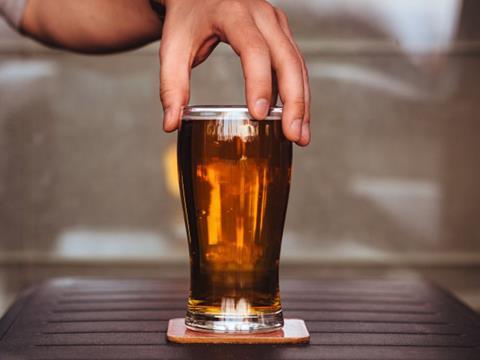 Brits pay "punishingly" high alcohol prices compared with most other European shoppers, analysis by the Office for National Statistics reveals.
UK shoppers face the fourth-highest booze prices in the EU, approximately 42.7% higher than the European average, according to the ONS. Only in Sweden, Ireland, and Finland are alcohol prices higher.
The WSTA responded to the news by warning that "disproportionately high" prices risked stifling the UK's tourism industry. Booze-fuelled holidays in France, Spain and Bulgaria had become a more cost-effective prospect, said the trade body.
Prices were "not helping Britain promote itself as an attractive destination" claimed WSTA chief executive Miles Beale. "Despite the chancellor delivering a welcome and much-needed freeze on wine and spirit duty in the November Budget, we still have a long way to go."
Brits would "find it a hard fact to swallow that they are paying well above average for the luxury of enjoying a drink" he added.
The weakened pound in the wake of the Brexit vote has pressured many suppliers into passing on cost price increases over the 18 months, leading to retail price increases and high-profile delistings.
Brexit, duty and rising inflation had created a "triple whammy" of pressures on the UK's booze trade, said the WSTA, which claimed the average retail price of wine and spirits was up 4% from September 2016 to September 2017.