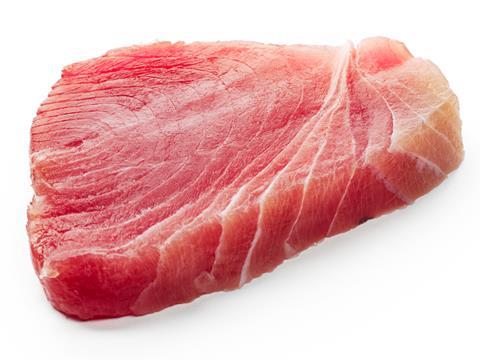 Poor catches of yellowfin tuna globally have led to prices increasing. The Indian Ocean Tuna Commission met at the end of May to discuss overfishing of yellowfin tuna stocks and agreed a range of measures to reduce catches and allow stocks to recover.

Norwegian cod prices have been up year on year during 2016, reaching their highest levels for eight years in June, due to a lower Total Allowable Catch and higher exports.

Norwegian salmon prices rose last month due to limited production associated with high levels of sea lice. However, production has been increasing in July, starting to reduce prices towards the end of the month.

Thai skipjack tuna prices have fallen due to low demand from major importers and canneries. Thai canneries are currently holding off restocking their inventories, causing demand to fall. A ban on Fish Aggregating Devices until October is also limiting tuna catches.