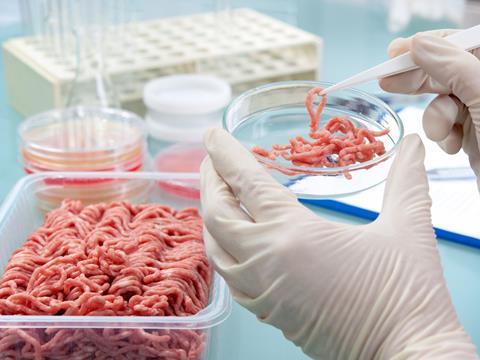 The game bird sector reduced antibiotic use by 36% in 2017, exceeding its 25% target, according to the Responsible Use of Medicine in Agriculture Alliance's half-year summary.

It comes as antibiotic usage fell by 82% in the poultry sector between 2012 and 2017 despite a 10% rise in production, while usage in pigs fell by 28% last year.

Results on antibiotic usage in the beef and dairy industries are expected to be published later in the year.