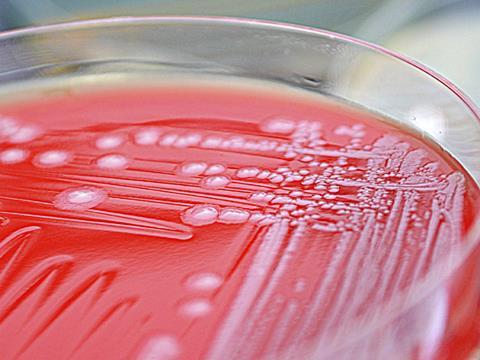 Asda claims it is the first retailer to implement an in-line intervention for campylobacter following successful trials by supplier Faccenda Foods.
Faccenda has been trialling SonoSteam technology, which kills micro-organisms by applying steam and ultra-sound, since December.
The poultry processor published the results of the trial this week – revealing the technology can reduce campylobacter on the neck and breast skin of fresh, whole chickens by more than 80%.
Faccenda hopes to have a SonoSteam machine up and running on its whole bird line by the end of June, and will do further work to monitor campylobacter levels.
Asda said this meant 30% of its whole chicken supply would be processed using SonoSteam from next month.
Faccenda MD Andy Dawkins said the processor was very excited by the trial results and "in no doubt" that the technology would significantly reduce levels of campylobacter".
Asda chief compliance officer Rebecca Lythe said the retailer was confident the technology would "have a significant impact on reducing levels and ultimately protecting our customers".
Lythe added the supermarket had been working "tirelessly" to find an effective way to tackle the bug, and SonoSteam was only one part of its wider campylobacter plan.
The retailer is also trialling secondary scald intervention in processing plants, as well as working with its other key supplier, 2 Sisters, on a 'no thin' trial - which means farmers don't thin out the flocks of chickens through their natural growing cycle.
It has also made "significant investment" in packaging solutions, such as its Roast in Bag range, which now accounts for 50% of its total whole chicken offer. The remainder of Asda's whole birds will be re-launched in impermeable barrier film packaging – proven to reduce leakages - this October.