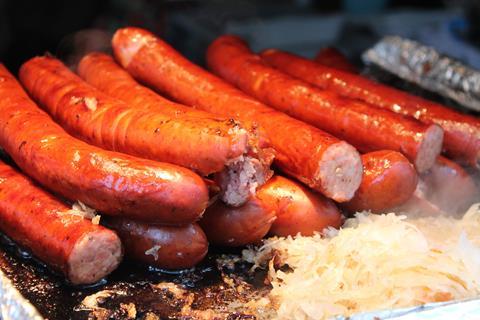 The latest meat fraud scandal once again shows food safety and authenticity is under threat from local authority budget cuts, experts have warned.

The Mirror published an article this week claiming one in five meat products in Britain contained animals not stated on the label. The story was based on FSA data obtained through an FOI request, which showed 12 out of 69 products tested by local authorities from June 2018 to May 2019 contained 'unspecified meat or DNA species not declared on the label'.

In response, the FSA stressed local authority sampling was targeted at businesses where mislabelling was "more likely" and the findings were therefore "not representative of the wider food industry".

Eoghan Daly, director of forensic services at Crowe UK, agreed this was unlikely to be an industry-wide issue. "Supermarkets and big meat processors are doing a lot to prevent fraud," he said.

However, the findings suggested an "absence of local authority enforcement" due to "insufficient funding from central government" was allowing some smaller businesses to engage in fraudulent behaviour, he warned.

Last month, a National Audit Office report revealed local authority sampling fell by 34% from 2012/13 to 2017/18. Analysis of FSA data by The Grocer shows 'composition sampling' - which includes DNA testing - fell by 57% over the same period.

"It goes hand in hand with budget cuts," one local authority officer who works in environmental health told The Grocer. "The FSA used to directly fund sampling activities but it has pulled the plug."

The FSA said it stopped the funded sampling programme in 2017/18 because "it did not give us a consistent picture about food risk or new and emerging threats".