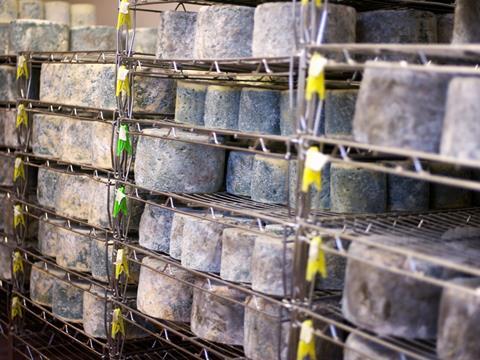 The cheesemaker linked to the Scottish e.coli outbreak is planning to put its products back on the market.

Errington Cheese has written to South Lanarkshire Council stating an intention to put Lanark Blue and Corra Linn back on sale after tests showed they were "safe to eat". "We can only do so with the agreement of the Council," the company said.

Food Standards Scotland ordered Errington to withdraw all its raw cheeses from sale last summer, after its Dunsyre Blue was found to be "the most likely cause" of an outbreak of e.coli 0157 that led to the death of a child.

However, experts have since raised questions over FSS test methods.