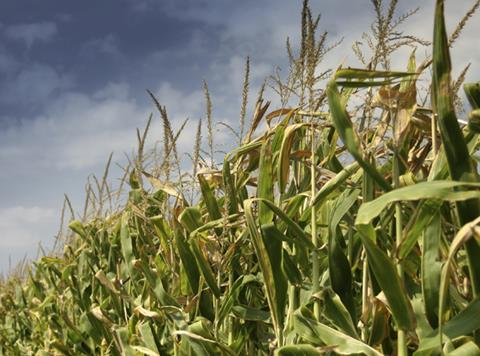 MEPs have voted in favour of new legislation which will allow EU member states more freedom to choose whether they grow genetically modified crops.
The new law was passed today (13 January) by 480 votes to 159, with 58 abstentions, and will "ensure more flexibility" for member states, said Belgian MEP Frédérique Ries, who is steering the legislation through parliament.
This means EU countries will be able to restrict or ban the cultivation of crops containing genetically modified organisms (GMOs) on their own territory, even if the EU has permitted the growth of these crops, but will crucially also offer states greater freedom to plant EU-approved GMO crops.
The law raised concerns for Greenpeace, who noted that countries would not be provided "with a legally solid right to ban GM crops" because the law prevented EU governments from using environmental concerns as a justification for a ban.
"This new law is supposed to give countries some legal muscle to prevent GM crops from being grown on their territory," said Greenpeace's EU agriculture policy director Marco Contiero, "but it has some major flaws," he warned, and granted "biotech companies the power to negotiate with elected governments and excludes the strongest legal argument to ban GM crops – evidence of environmental harm".
MON810 maize is currently the only GM crop cultivated in the EU. The 'Amflora' GM potato was banned by the EU General Court in 2013 after an initial green light from the European Commission.
The new legislation will come into force during the spring.