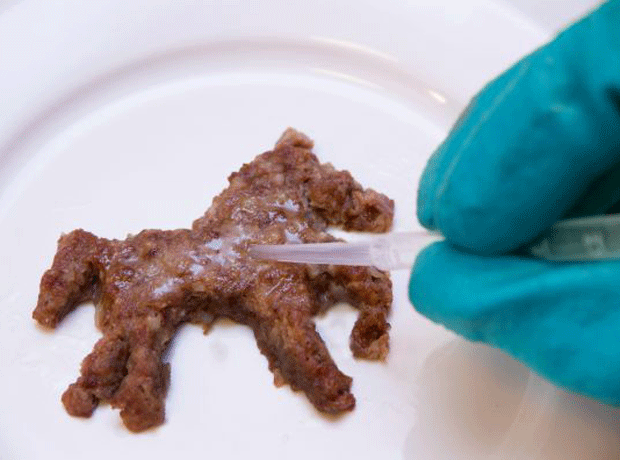 Dutch prosecutors have called for a five-year prison sentence for the meat trader whose wholesale business sparked a 50,000 tonne meat recall across Europe during the horsemeat scandal.
Willy Selten appeared before a court in Den Bosch yesterday on charges of forgery related to meat sold from his Oss processing facility in 2011 and 2012.
Prosecutors described the meat trader as a "master of deception" who had "grossly violated" consumer confidence in the safety and quality of meat.
"He has thrown away the Netherlands' reputation as a meat exporting country. Only a long prison term is the appropriate answer in this case," public prosecutor Ingeborg Koopmans argued.
The inquiry into Selten's meat wholesale company – which supplied butchers, wholesalers and meat processing companies - began in early 2013 after horsemeat was found in hamburgers from one of his customers. Investigations revealed that the raw material for the burgers originated from his facility, and had been labelled as pure beef.
Subsequent investigations revealed that 300 tonnes of horsemeat had passed through Selten's business, and prosecutors claimed it was never registered on any paperwork, adding that Selten had also told his customers that he only processed beef.
"Preparing and using false documents enabled the defendant to defraud his customers," said Koopmans, who claimed the meat trader had also deceived his staff.
Prosecutors also argued that Selten's failure to keep proper records of the horsemeat and its origins raised questions over food safety.
Selten, whose business went bankrupt after the recall, continues to insist he is innocent of the charges. In an interview with Dutch news agency ANP before the trial, he admitted mistakes had been made due to poor controls at his processing plant, but claimed he never knowingly sold horsemeat as beef.
The court will announce its verdict in two weeks.