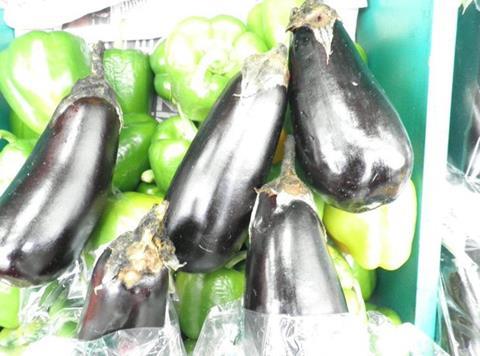 A North London shopkeeper has been fined nearly £1,000 for selling rotten fruit and veg between August 2012 and November 2014.
Sadin Kilic, owner of Hilal Supermarket in Edmonton, was sentenced at Tottenham Magistrates Court on 25 June 2015.
The court heard that over the course of nearly two and a half years, inspectors had repeatedly found rotten fruit and veg including aubergines, pears and limes on display at the shop.
An investigation by the Rural Payments Agency's Horticultural Marketing Inspectorate (HMI) revealed that a total of nine displays failed to comply with EU marketing rules, with eight also falling foul of EU labelling rules.
Kilic pleaded guilty to eight of the nine charges – with one charge relating to limes dropped because the fruit was not offered for sale.
He was fined £900 and ordered to pay £520 in costs and victim surcharge.
Rural Payments Agency operations director Paul Caldwell said prosecution was only used by the HMI as a "last resort", but Kilic had failed to rectify the situation despite receiving multiple warnings over several years.
"Mr Kilic consistently failed to meet his statutory responsibility and failed to ensure that the quality and labelling of the fresh produce placed on offer for sale met the required minimum standards permitted," he said.