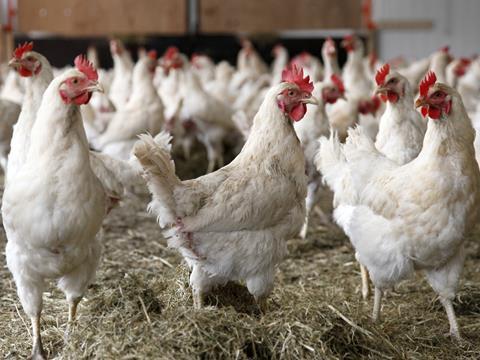 A group of vets has come up with a new way to help poultry farmers cut antibiotic use.

The Applied Bacterial Control (ABC) concept, created by the Exeter-based St David's Poultry Team, involves bespoke husbandry, combined with the use of short chain fatty acids, essential oils and probiotics.

St David's partner Richard Turner said the ABC concept had enjoyed "proven success" on trial farms and would be rolled out across the UK.