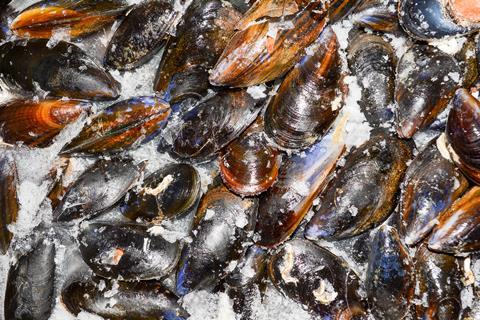 Sainsbury's has been forced to recall its own-label frozen mussels due to possible contamination with salmonella.
The supermarket has taken a "small quantity" of its By Sainsbury's cooked mussels (300g) off sale in stores and online over the issue.
Products with the batch code 2653152 and best-before date of 8 September 2021 are impacted by the contamination.
The Food Standards Agency urged any shoppers affected not to eat it and instead return it to a Sainsbury's branch for a refund.
Sainsbury's has issued a PoS notice to its stores that sell the SKU to inform customers about the matter, and requested anyone impacted to return the item to one of its branches. It insisted the safety of its products is its "highest priority" and apologised for the necessity of the recall and inconvenience caused to customers.