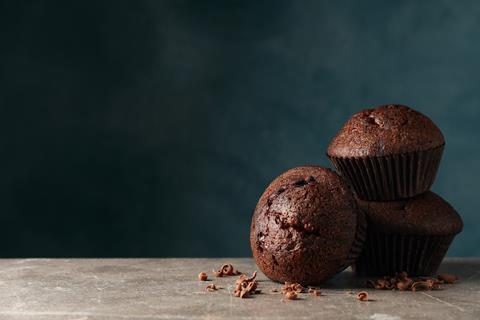 Waitrose has recalled its own label chocolate mini cupcakes over undeclared walnuts.
A batch of the product was mispacked and contained the supermarket's coffee & walnut mini cupcakes instead, meaning it contained walnuts not mentioned on the labelling.
The recall applies to products with a best before date of 6 October 2020.
The Food Standards Agency has warned the cupcakes were therefore a potential health risk for consumers with an allergy to walnuts. It advised shoppers to return the product to a Waitrose store for a refund.
Waitrose has issued a point of sale notice outlining why the SKU has been recalled and what customers should do if they have bought one. It apologised for any inconvenience caused to shoppers.
"Waitrose is recalling Waitrose chocolate mini cupcakes with a best before of 6 October 2020 due to an undeclared allergen (nuts) as an ingredient," a spokeswoman said. "We are asking any customers who have a nut allergy not to consume the product and to return it to our shops for a full refund."