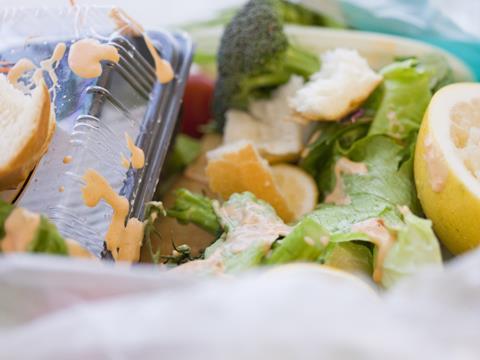 Would you freeze an egg? I wouldn't, and to be honest I don't know if you can. Do you crack it first? Is it safe to eat afterwards? Turns out I'm not alone in my confusion – a recent FSA survey reveals, like me, 81% of people would never freeze an egg and 49% wouldn't know how to go about it.
Admittedly, freezing eggs is a bit obscure, but what about foods arguably more at home in the freezer? Does this confusion carry over to the likes of meat, bread and leftovers? The FSA says it does and, what's more, that it's hindering the UK's efforts in the war on waste.
The average UK household throws away the equivalent of six meals a week – something the FSA says is exacerbated by misconceptions about how to freeze food safely.
Forty three per cent of those it polled believe food must be frozen on the day of purchase to be safe to eat, while 38% incorrectly think it's dangerous to refreeze meat after it has been cooked. Furthermore, 36% think food can become unsafe to eat while in the freezer.
What a shame – but at the same time the industry and FSA has been presented with an opportunity. Not necessarily an easy one, changing long-held consumer perceptions takes time, but how often does the key to cutting one of the UK's biggest environmental problems lie in nearly every home in the country? The groundwork has already been laid so it's time to seize the opportunity.
For some, it's a continuation of the battle. Birds Eye and the BFFF have long hailed the freezer as an excellent solution to reducing food waste. The FSA is now picking up the gauntlet as part of Food Safety Week including advice on Twitter under the hashtag #EatitCookitFreezeit, seeking to educate consumers on the benefits of freezing food, proving to them it's not only good for the environment but also their pockets as well. Bonus!
Obviously, freezing leftovers won't solve all the UK's waste problems, but it's a good place to start. At the other end of the supply chain, The Grocer has also been campaigning as part of our Waste Not Want Not campaign to reduce unnecessary food waste in the grocery industry.
Pledge your support for The Grocer's food waste campaign, and read about why it's so important, here.