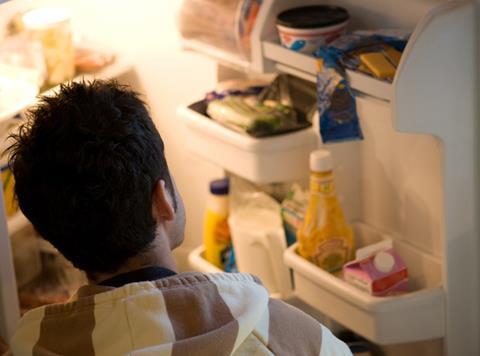 The FDF has launched new guidance for manufacturers on use by and best before dates in a bid to cut food waste.

The new 'Industry Guidance on Setting Product Shelf Life' document says the industry has a "pivotal role" to play in slashing waste by ensuring consumers better understand date marks, while still ensuring food safety.

The FDF said it hoped the document would help food and drink manufacturers understand the requirements to assign the most appropriate use by or best before date for their products.

The guidance clarifies the difference between the two date labels and highlights the importance of validating the shelf life proposed for a food and the procedures companies need to follow.

It also includes information for food business operators about factors that affect shelf life, and practical advice based on common misinterpretations of food safety rules.

The FDF said it hoped the guidance would contribute to supporting both food safety and waste reduction.

"This easy-to-use document will guide food and drink manufacturers in assigning and labelling the shelf life of products appropriately," said: FDF chief scientific officer Helen Munday,

"It is our ambition to help manufacturers and those who consume our products ensure the highest levels of food safety alongside meeting waste reduction targets. This is part of our contribution to our own environmental Ambition 2025, as well as wider targets, such as the Courtauld Commitment 2025."

FSA chairman Heather Hancock added: "Reducing food waste, without any compromise to the safety of food, is a commitment we at the Food Standards Agency share with the FDF. I welcome the publication of this sensible guidance on setting product shelf life, and explaining what factors affect the expiry date of a food product. This is another welcome step towards preventing safe food from going to waste."

The new guidance comes with Wrap, the FSA and Defra this week due to publish landmark new guidance on use before dates, labelling and storage advice to consumers. It is expected to include recommendations on ways to try to slash consumer food waste with a clearer on-pack labelling system.
Sign our petition

We want food to be eaten - not end up in the bin. Join our campaign and help us lobby government to take action on food waste