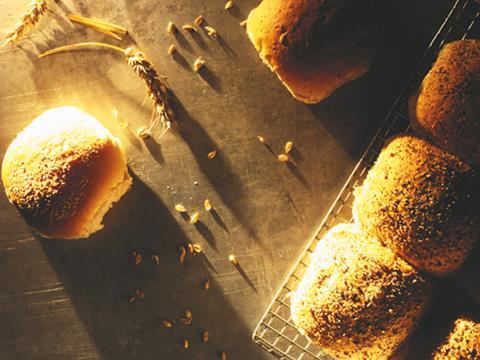 Food waste charity The Real Junk Food Project is reviewing whether to continue intercepting surplus bread after accusing retailers of purposefully producing a glut.
The network of 'pay-as-you-feel' cafés, which collects store-level surplus from many of the major retailers, took the decision after its Sheffield branch announced this week it would be suspending some bakery collections from Sainsbury's, M&S and Morrisons.
"I think we've realised this food isn't produced to be eaten," said director at Sheffield René Meijer. "It's produced to be seen, smelled then binned as a marketing material and we're validating a practice we shouldn't be by picking up the food.
"We end up spending so much time trying to push bread that isn't needed. We're limited by the amount of volunteer time and it seems a shame to waste all that time redistributing bread when we could be redistributing food people actually need."
The Sheffield branch alone says it can be handed as much as 300kg of surplus bread per day as supermarkets keep producing until late in the day to keep shelves stocked. "It doesn't take a rocket scientist to produce a bit less," added Meijer.
Founder of the national network Adam Smith said Sheffield's experience echoed that of all the branches across the UK and vowed the team would "review" its policy on intercepting surplus bread as a result. He said supermarkets were baking bread they knew would go to waste "without a doubt", as they knew it was a "cheap way of producing vast quantities of food".
"We know that we can go to any supermarket anywhere in the UK and we can get any food any time of year including bread, which is stocked up 24/7," he added. "It's a completely unsustainable broken system."