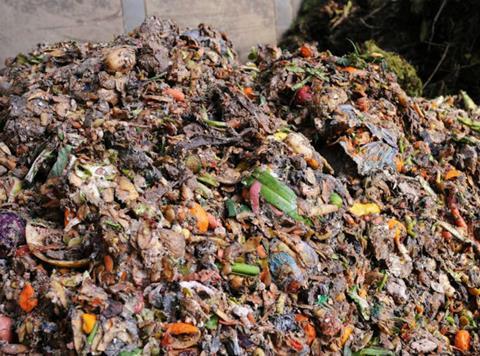 The government has written to 10 of the UK's biggest food suppliers urging them to do more to reduce food waste after MPs expressed dismay at the lack of signup to Wrap's flagship Courtauld 2025 agreement.

While 20 food manufacturers and brands and 10 trade organisations have signed up to Courtauld 2025, launched in March last year, analysis by The Grocer shows a long list of the largest industry players have failed to back the initiative, which aimed to slash food waste across the entire supply chain by 20% by 2025, including 2 Sisters, Greencore, Heinz, Kellogg's, Muller and Mondelez.

Many had backed the previous Courtauld commitments. Sources say there is a particular lack of involvement among dairy, fresh produce and meat producers.

A Wrap spokesman said: "While all the major grocery retailers have signed up, manufacturers and the market share they represent are lower. Wrap is working to increase the business partner signatory base, which would increase the impact of the C2025 level of ambition. It's also important to note that the overarching targets for C2025 are national, rather than only relating to the signatory base."

Supplier signatories include Arla, Coca-Cola, Musgrave and Unilever. The spokesman added that some of these were able to influence wider networks. "For example, Dairy UK hosts the Courtauld 2025 dairy working group meetings, canvassing views from smaller dairy processors who aren't signatories.

Hospitality and foodservice has also been a focus of Wrap's programme, amid what one source described as an "alarming" lack of involvement from out-of-home players including Costa, McDonald's and Starbucks. Wrap figures show £3bn of food was wasted in the out of home sector in 2016 - or 920,000 tonnes.
Not signed up
2 Sisters
Bakkavor
Costa
Danone
Greencore
Heinz
Kellogg's
Kerry
McCain Foods
McDonald's
Mondelez
Moy Park
Müller
Noble Foods
Princes
Starbucks
Young's