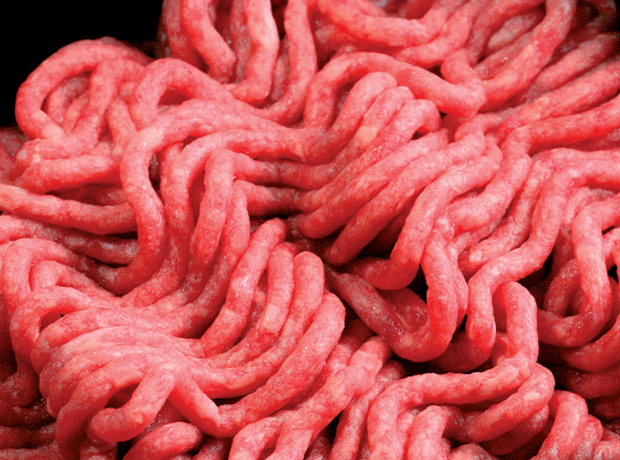 ABP Food Group has launched an action for breach of contract against a Polish supplier it claims supplied it with beef containing equine DNA.
ABP was at the centre of the horsemeat scandal earlier this year when an investigation by the Food Safety Authority of Ireland revealed the presence of horse DNA in retailers' own-label products that it had supplied.
The Irish meat giant has commenced High Court proceedings against Polish company Food Service, claiming it supplied beef containing equine DNA to ABP's Silvercrest Foods subsidiary.
ABP has, separately, accepted a financial settlement from Norwest Foods, which supplied Silvercrest with beef containing equine DNA.
Details of the financial settlement are subject to a confidentiality agreement.
However, in a statement (provided via ABP), Norwest said:
"Norwest acknowledges that it may have unknowingly and unwittingly supplied contaminated beef products contrary to the terms of Norwest's contract with ABP. Norwest wishes to apologise to ABP for any inconvenience or concerns caused by this supply."
ABP had always insisted that it had never knowingly provided beef that contained equine DNA to any of its customers, said Paul Finnerty, chief executive of ABP Group, in a statement.
"This was confirmed in the findings of the Department of Agriculture, Food & the Marine's report of March 2013."
ABP's initial focus was to implement systems to ensure it could not recur and to establish the source of contaminated product, he added.
"We have done that now and our current focus is on seeking redress against certain suppliers."
Food Service was unavailable for comment.