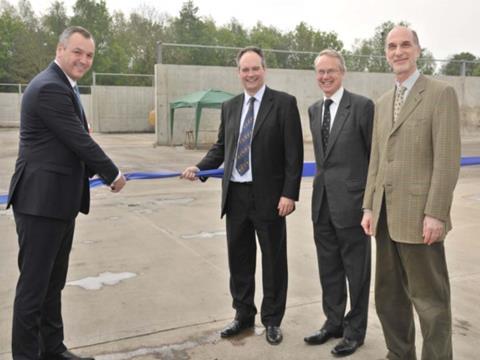 Asda veg & potato supplier QV Foods has opened an anaerobic digestion facility at its HQ and processing site in Lincolnshire.

The digestor will process up to 30,000 tonnes of vegetable trimmings and potato waste a year, generating enough power to cover the site's electricity requirements. Any surplus will be sold to the National Grid.

The facility will be operated in a joint venture between QV's parent company AH Worth and Tamar Energy.