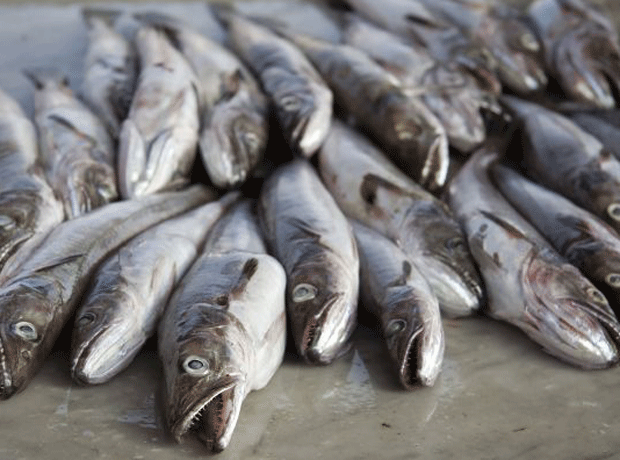 Brits' consumption of oily fish falls far short of government recommended levels, new research has warned.
The results of the first four years of Public Health England's national diet and nutrition survey showed people in the UK were generally consuming too much saturated fat, sugar and salt and not enough oily fish, fruit and vegetables .
Average oily fish consumption stood at 52g a week for men and 54g for women for the 19-64 age group. Older consumers – those aged 65 and above – consumed more oily fish, with men coming in at 103g and women at 81g – but still fell well short of the government's recommended weekly intake of 140g.
Read this: What UK consumers think about fish
For children aged 11 to 15, average weekly consumption of oily fish stood at just 11g and could place kids at risk of Vitamin D deficiencies, the report warned.
The results "continued to paint a worrying picture about the country's seafood consumption", said Karen Galloway, head of marketing at seafood industry body Seafish. "This chimes with our own figures which found that 56% of adults don't consume the recommended weekly amount of seafood.
"Oil-rich fish like tuna, salmon and mackerel are among the most substantial sources of Omega 3 and Vitamin D, so it's not surprising the research also found levels of the vitamin, a vital contributor to bone health, muscle function and the immune system, remain inadequate."
The PHE research project, which is ongoing, analysed the food consumption and nutrient intake of almost 7,000 individuals and the blood samples of 1,769 adults and 902 children.
The survey's accompanying 158-page report also revealed that fish fingers were the most commonly consumed fish product for children aged 10 and under.