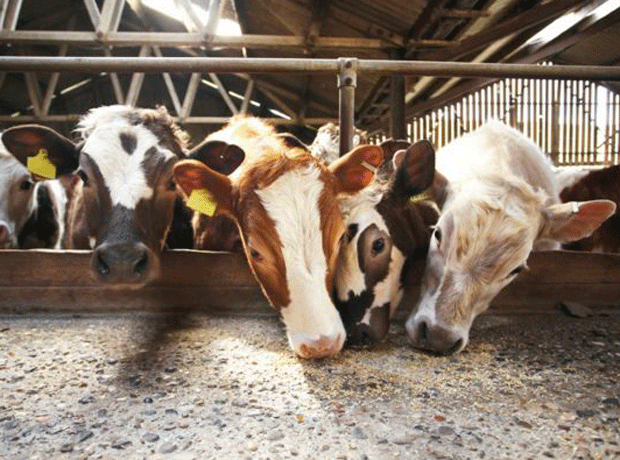 A new European body has been set up with the aim of increasing the amount of waste food - including sweets - that is converted to animal feed.

The European Former Foodstuff Processors Association is targeting by-products of food manufacturing currently disposed of through methods such as landfill and biodigestion.

One of its priorities will be to lobby the EU for a change to rules - brought in after BSE - that currently prevent feed manufacturers converting waste confectionery containing bovine gelatine to feed.

"We can feed it to our children and our dogs, but try and feed it to a cow and you could be prosecuted," said chairman Paul Featherstone.

The EFFPA believed waste food should be used for human consumption where possible, for example at a food bank, but that animal feed was the "next-best scenario", he added.

In addition to lobbying activity, the EFFPA will promote the sharing of best practice among its members and look to develop regulations.

Feed that has been converted from food is worth about €1bn in business to European feed manufacturers, and EFFPA members currently reprocess three million tonnes of former food waste. However, EFFPA believes there are up to one million tonnes of former foodstuff that are not currently being turned into feed, but which could be.

Based in Brussels, the EFFPA currently represents processors from eight EU member states but hopes to grow its membership beyond that in future.

Featherstone is a director of animal feed processor SugarRich.

Last week, the National Pig Association warned that recycling human food by feeding it to pigs must take place only under strictly controlled conditions to avoid outbreaks of notifiable diseases.