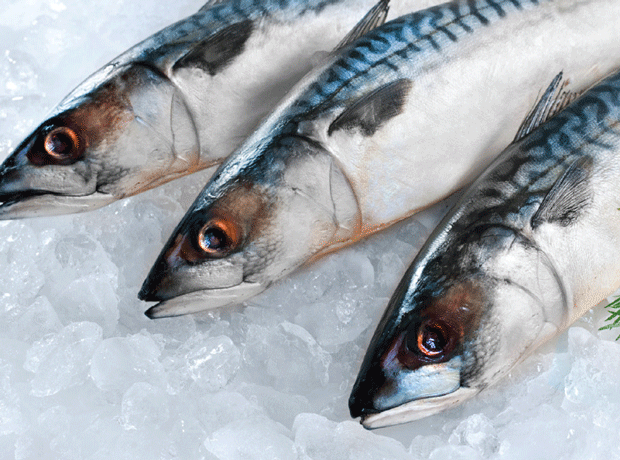 The fisheries dispute between the European Union and the Faroe Islands has escalated further, with the Faroes launching an official dispute with the EU at the World Trade Organisation.
The Faroes accuse the EU of using "coercive economic measures" because it imposed an import ban on Atlanto-Scandian herring and mackerel caught by the Faroes and levied restrictions against Faroese fishing vessels at the end of August. These measures followed a long-running dispute between the EU and the Faroes as well as Iceland over fishing quotas.
"The measures implemented by the EU are in clear contravention of basic provisions of the WTO Agreement," the Faroese government said in a statement. "Contrary to claims by the EU that the measures are a means to conserve the Atlanto-Scandian herring, the coercive measures implemented by the EU against the Faroe Islands appear designed to protect EU industry interests."
But EU trade spokesman John Clancy insisted today the measures taken against the Faroes were to protect fish stocks. "Let's be clear - the EU's decision has been a decision of last resort after the Faroese stepped out of the existing fisheries agreement for the region and unilaterally tripled their herring quota. This leads to unsustainable fishing. The conservation of fish stocks is a joint responsibility."
He added it was disappointing the Faroes had decided to go to the WTO instead of addressing the problem of overfishing. "The European Commission calls on the Faroe Islands to constructively engage in negotiations with the EU and other parties involved, on the basis of sound scientific advice to find a sustainable and mutually satisfactory joint management arrangement. The EU will carefully study the consultation request and enter into consultations with a view to finding a solution, as is practice in WTO consultations."
Now the Faroes have filed a dispute, the WTO will hold consultations over the next 60 days to give both parties an opportunity to come to a settlement. If no settlement is found after 60 days, the Faroes will be able to ask the WTO to adjudicate on the matter.