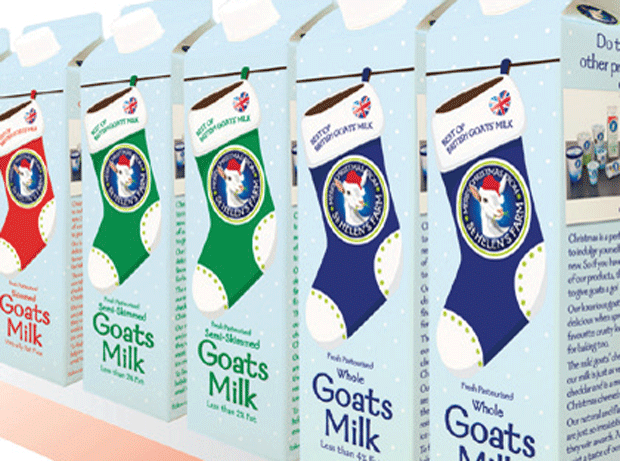 Primula owner Kavli has bought goats milk producer St Helen's Farm in a move that will boost Kavli's charitable donations.
The move by Kavli – which is owned by the Norwegian Kavli Group – will boost its annual UK turnover to over £40m.
Kavli is owned by charitable organisation the Kavli Trust, which gives the profits from its commercial activities to good causes in the UK and around the world.
"This acquisition is a major step forward for our business and demonstrates the confidence that the Kavli Group has in the UK," said Kavli UK's MD Paul R Lewney.
Kavli would continue to look for opportunities that build on its position in the dairy market in future, he added.
St Helen's Farm, which is based at Seaton Ross in the Vale of York, supplies goats milk, cheese, cream, butter, yoghurts and ice cream to the mults.
Globally, Kavli has a turnover of around 2-3bn NOK (£252.8m) and has 800 employees around the world.