A soaring global population, climate change and threats from new diseases are set to shake up the global meat industry. And they could change British mealtimes beyond recognition.
As part of our annual Meat, Fish & Poultry special, publishing this week, we asked industry experts to gaze deep into their crystal balls and predict how UK meat consumption and production are likely to change between now and 2050.
Read the feature: What will the meat industry look like in 2050?
Here are some of our experts' key predictions – and some crystal-ball gazing of our own: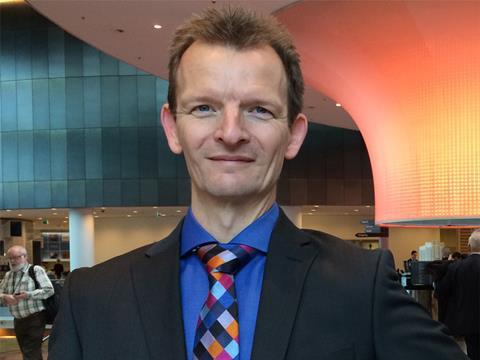 Albert Vernooij, protein analyst, Rabobank: "Consumers will eat less fresh meat and more processed and convenience meat products from pork and poultry. Beef will be restricted to real special occasions. It will be much more expensive, and not that many people will know how to cook it properly. In terms of sourcing, we're likely to see a two-tier market by 2050: fresh meat will be produced locally in the UK and command a significant premium, and processed and frozen meat will come through far more globalised supply chains. In both cases, having dedicated supply chains to safeguard supply, quality and safety will be very important."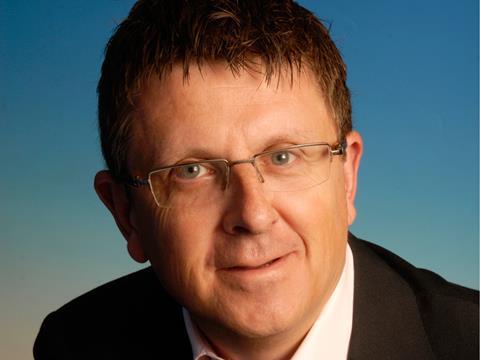 Andy Weston-Webb, UK MD, Birds Eye: "Consumers will still require easy-to-prepare proteins that they can source from their retailer. We are already seeing a lack of preparation skills today, and that is unlikely to get better. There will be a group of consumers who will want to buy food that's produced locally, but many will simply want high-quality food that's been produced with an acceptable impact in terms of sustainability and welfare. That will matter more than origin. Poultry and fish will outpace the other proteins because of their health and sustainability benefits."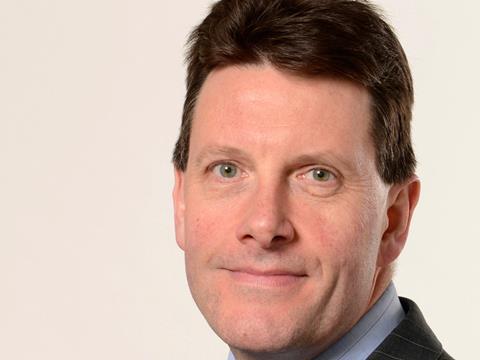 Chris Thomas, UK CEO, Tulip: "For us as meat producers, one of the biggest challenges will be globalisation, which brings with it an increased risk of disease. The need to protect against disease will be a major on-going challenge that will require constant investment in science, to better understand the causes of disease and how it can be better prevented, and strict controls around livestock movements and welfare to ensure any issues are contained very quickly. As an industry we will also have to recognise we are increasingly a part of a global community. With this comes a social responsibility for all of us to spread knowledge and information when we have it about best practices in disease management and animal management. This includes working hand-in-hand in a collaborative way with developing markets to support them on their learning curve."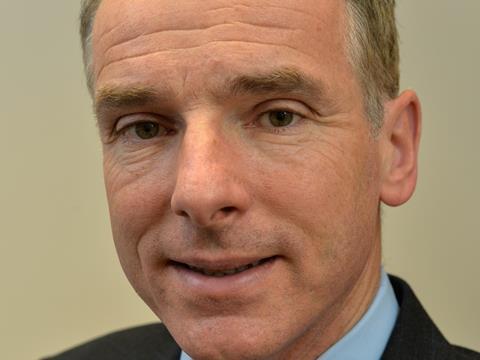 Kevin Brennan, CEO, Quorn Foods: "Growing demand in the developing world will put huge pressure on meat production and prices, and the economics alone will push more people towards meat alternatives. It won't just be about health or the environment, although these factors will continue to play an important role too. The products will be getting better and better and that will drive consumer acceptance."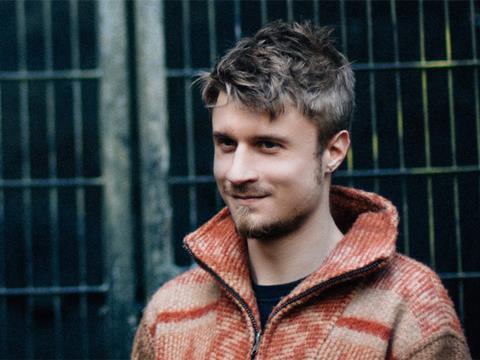 Rob Percival, policy officer, Soil Association: "We'll be eating less but better meat. Our diet will be predominantly plant-based, but there will also be a role for a variety of high-quality proteins. This will be driven by concern for animal welfare, squeezed budgets, a greater understanding of the health impact of eating too much and cheap meat and a desire to eat meat that's planet-friendly. Consumers increasingly understand that what's good for us is also good for the planet and good for animals. Production will be less intensive and less reliant on imported feed, and we'll be buying more through local networks of agro-ecological farms, such as organic."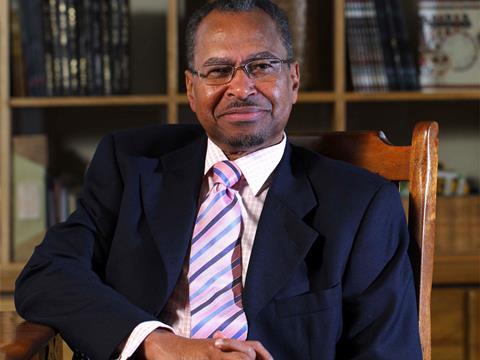 Jimmy Smith, director general, International Livestock Research Institute: "Demand for animal-sourced foods in the developing world is rising, and that trend will continue. The key thing to understand is this isn't supply-side but demand-led growth. People in the developing world, where consumption is generally low, are deciding to eat more meat as their incomes rise. We have these debates about how increased meat consumption isn't viable, but we must be careful that those who eat a lot or too much are not passing judgement on those who eat too little. There is no moral imperative between those who make poor choices and those who don't have any choice."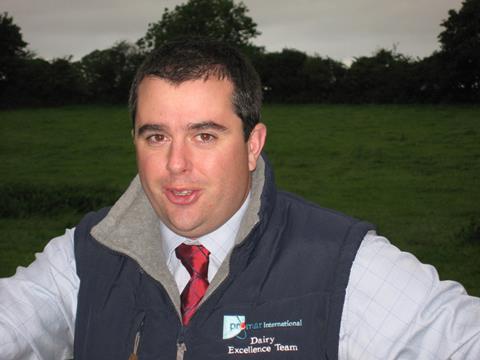 Andrew Thompson, European regional director, Genus: "Consumers here don't want GM animals in the short term. Attitudes are fairly conservative, and natural selection is preferred. We will need to embrace technology in acceptable ways because the consumer is ultimately right. That's why genomics will be so important. The pork sector is far more advanced in this regard, so there's a huge opportunity for beef to make efficiency improvements by catching up."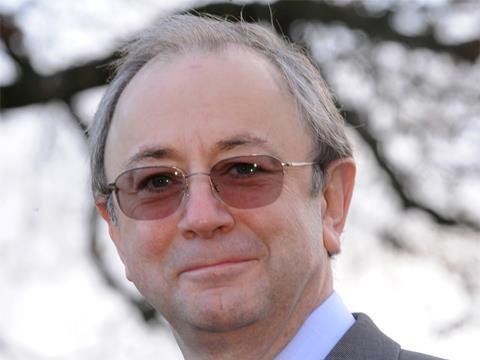 Peter Hardwick, head of trade development, Eblex: "By 2050, we are likely to see a more concentrated UK beef and sheepmeat industry from a farming point of view, but I don't expect there to be a significant move towards intensification for ruminant production. If demand continues to rise in countries that cannot meet their own demand for beef and sheepmeat (for example because of climate change, population growth and other factors) I can't see any reason why our own industry here in the UK wouldn't become bigger, even if UK consumption comes under pressure."
Andrew Large, CEO, British Poultry Council: "We believe that the UK will be a major source of meat production in the future, but only if the UK government continues to support food security and trade. We foresee that indoor reared poultry will continue to be the large majority of all poultry sales. How the free range or organic markets grow will depend on the consumer's willingness to pay for those products, and whether regulations enable them to be produced at a reasonable cost."
Julia Glotz, fresh foods editor, The Grocer: "There was one word that kept cropping up as I was researching this article: efficiency. Whether it was about land and water use, waste avoidance or selecting animals that convert feed in the most efficient manner, the clear consensus was that protein producers and suppliers will have to work much harder in the future to prove they are making the most efficient use of increasingly rare resources.
"However, what responsibilities consumers will have in this context was less clear cut. Waste avoidance obviously requires consumer buy-in, but I was struck by how many of our experts predicted consumers would become even more convenience-driven and skills-poor in the kitchen than they are today.
"There's an obvious tension in (rightly) demanding efficiency but at the same time not having the culinary skills for getting the most out of every part of the animal – including those bits and cuts that require more time and effort to be rendered palatable. As the need to produce meat efficiently continues to rise up the public agenda, the need to consume it efficiently ought to be debated just as vigorously."
Read the feature: What will the meat industry look like in 2050?