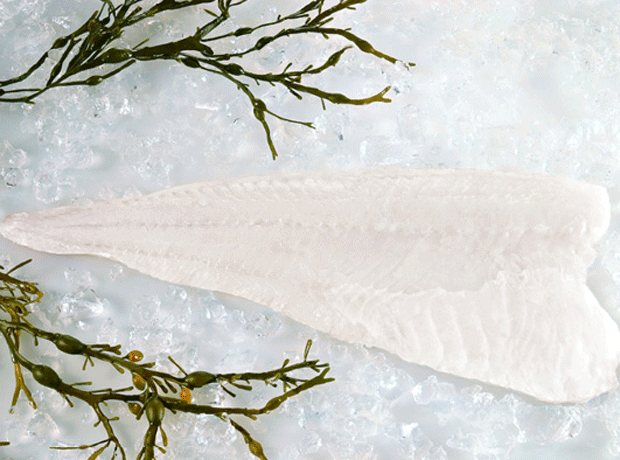 Morrisons has teamed up with Norwegian fish processors for the first time to offer a major promotion on fresh Norwegian cod.
Morrisons is running the special on chilled, fresh Norwegian cod loins across 350 of its wet fish counters, offering loins for £11.99, one third off the standard price. The promotion, which kicked off on 1 July is backed by in-store sampling of cod with green pesto, cherry tomatoes and lemon juice.
The Norwegian Seafood Council said it hoped the promotion and sampling would encourage shoppers to try sustainably caught Norwegian cod and inspire them to add fresh fish to their weekly shopping baskets.
"We hope this promotion reassures consumers they can continue to enjoy sustainably caught cod from Norway with a clear conscience," said Jack-Robert Møller, UK director for the Norwegian Seafood Council.
Recipe cards are available in Morrisons stores backed by advertisements in the national press.
The 2013 Norwegian cod quota was increased by 33% to one million tonnes this year.
This article originally said the cod loins on promotion were previously frozen. They were, in fact, fresh. This was corrected on 24 July.