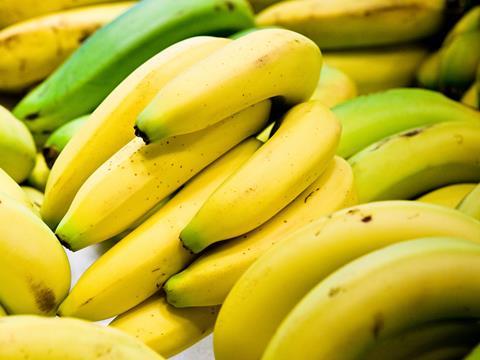 Ecuadorian union ASTAC has accused banana supplier Reybanpac of a host of workers' rights abuses.

Reybanpac, a subsidiary of King Banano del Pacifico, was one of Ecuador's biggest banana exporters, said ASTAC general co-ordinator Jorge Acosta Orellana.

The union accused certifying body the Rainforest Alliance of turning a blind eye to low wages and unsafe working conditions.
A spokesman for the RFA said: "The Rainforest Alliance takes any allegation of worker abuse and unsafe working conditions on certified farms very seriously; upon receiving credible evidence of a nonconformance on a certified farm, we always take immediate action.
"In this situation, we have already carried out an investigative audit with independent auditors. The current status of all Rainforest Forest Alliance certified farms and estates can be found on our website."