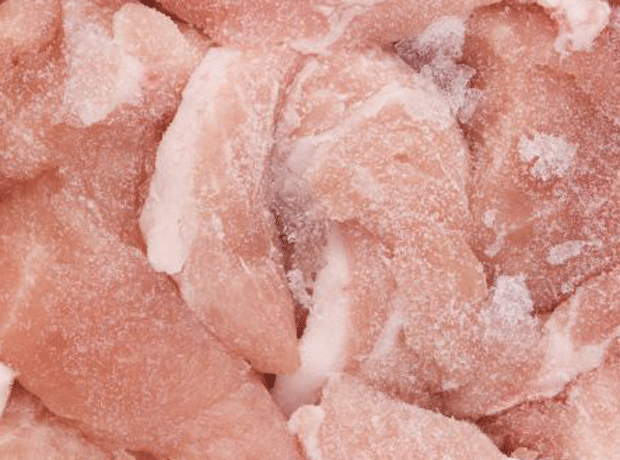 The FSA has hailed a Landmark ruling by the Supreme Court this week for clarifying "beyond doubt" that food past its use-by date - even when frozen - should never be sold to consumers.

The judgment handed down by the court on Wednesday (31 July)relates to a long-running case involving Torfaen Council and butcher Douglas Willis, who was accused of having in storage frozen meat carrying a use-by date that had expired.

Under food labelling laws, only highly perishable foods need to carry use-by dates frozen foods require only a 'best-before' date. The court looked at whether labelling rules allow retailers to take a perishable food with a use-by date and freeze it - thereby stopping it from being perishable - and then sell it to consumers after the original use-by date has passed, and found this should not be allowed.

The FSA welcomed the judgement, which it said was of national importance for local authority enforcers and the food industry. "The Supreme Court judgment now clarifies beyond doubt that food which has passed its use-by date shouldn't be sold to consumers," a spokesman added.

Geraldine Ryan, a partner at law firm Hill Dickinson, said the ruling amounted to a strict interpretation of labelling rules.

"The Supreme Court has acted to prevent a situation where a retailer of perishable food which is close to or has passed its use-by date freezes it and then sells it to consumers without the consumer knowing how long it had been unfrozen," she said. "Although the decision may not be welcome by all retailers, at least there is now some clarity on the issue."

This week's ruling was about the interpretation of labelling rules, not the specifics of the Willis case, which will now return to the magistrates, with a date yet to be set.