The coronavirus pandemic left many strapped for cash, but these small, punchy grocery brands still managed to raise millions to fund ambitious expansion and innovation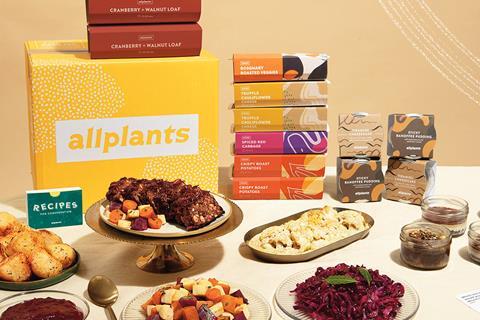 Allplants cooked up a plant-based storm when it took to Seedrs in April this year. The DTC ready meal company raised a whopping £3.4m, taking the title of the UK's largest-ever vegan crowdfunding round at the time.
The business initially aimed to raise £2m in a convertible loan note round, which would allow investors to gain a 20% discount on a future Series B raise planned within the next 12 months, and it smashed the target in under 48 hours.
Allplants then went on to raise another £1.4m and welcomed 1,824 investors – including VC firm Octopus Ventures, Felix Capital and Seek Ventures.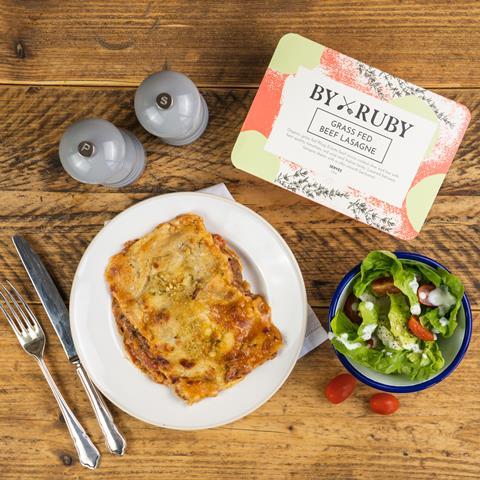 Another ready meal brand vying for crowd cash, By Ruby beat its £125k target in November
Defying the struggling ready meal sales we've seen elsewhere this year, By Ruby's organic and free-range handmade meals increased DTC sales 200% in March as the pandemic hit, with growth in November of 120% compared to the same month last year.
The business recently won a listing for 17 lines to be stocked in Whole Foods Market and it plans to invest the cash in marketing the brand online and installing in-store points of sale and branded freezers in retail locations.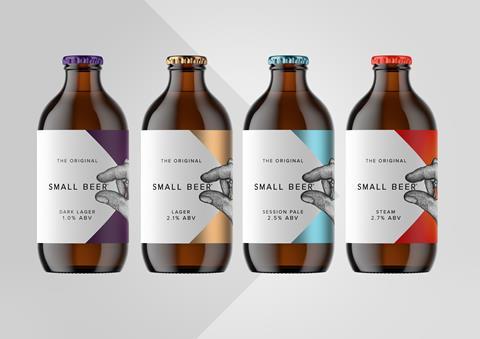 With low & no alcohol emerging as a winner in lockdown, brewery Small Beer rustled up £750k from the crowd in just two days as investors rushed to pledge support to its low-abv classic-style beers in October.
The London-based startup had targeted £400k, but managed to almost double the figure with the help of 555 investors on Crowdcube and closed the campaign 24 days early.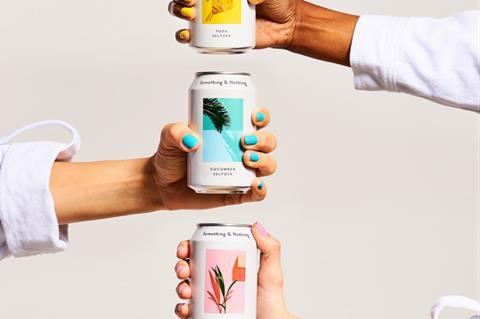 Hard seltzers are one of the hottest new products in grocery at the moment, so much so when soft drinks startup Something & Nothing proposed the creation of a new range in September it found itself flush with crowdfunder cash.
Initially targeting £150k on Seedrs, the brand ended up with almost £270k pledged from 93 investors. And it's going to double the investment using the government's coronavirus SME growth scheme, The Future Fund.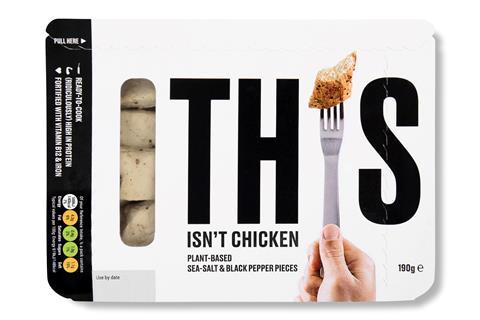 Another plant-based business, meat alternatives brand This managed to hit its £2m investment target before it was even open to the public. The fast-growing brand then raised over £3.8m of funding following the public launch of a convertible bond offer on Seedrs, from over 1,700 investors in August.
It's planning to use the funds to build a £1m plant-based innovation centre in London, where food scientists, engineers and project managers will come together to accelerate NPD for the business, as well as boosting manufacturing capacity.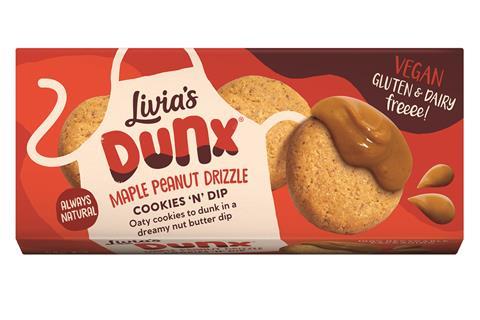 With ambitious plans to quadruple its product range in the next few years, it was good news for Livia's when it smashed its £1m funding drive.
The natural treats brand went public on Seedrs in August and also pulled in investment from industry heavyweights such as former Mars president Andy Weston-Webb, Vegetarian Butcher founder Jaap Korteweg and entrepreneur Michiel van Deursen.
The brand plans to develop its DTC platform, invest in product development and grow its marketing and sales teams with the funds.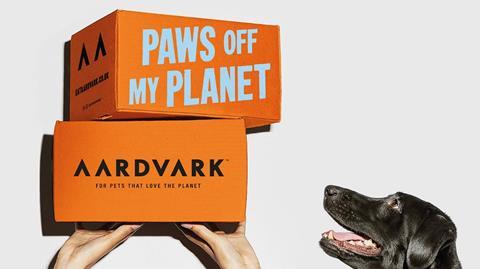 When insect petfood startup Aardvark took to Crowdcube to raise cash in July, the result certainly wasn't crickets.
The sustainable petcare brand, which uses insects as the protein source in its products, managed to surpass its initial £50k target and raised £300k.
It will use the cash to fund the manufacturing and marketing of its dog and cat foods, which will be launched via subscription and standalone DTC channels later this year.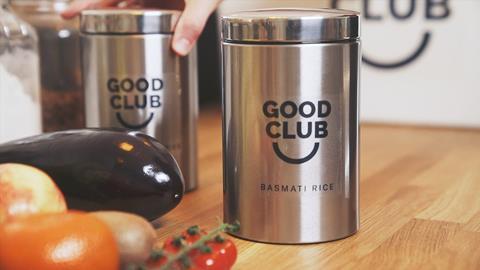 The pandemic-led home delivery boom was good news for zero-waste supermarket Good Club, which raised over £655k from more than 350 investors on Crowdcube in June.
The closed loop DTC grocery service allows shoppers to buy products in non-plastic packs that can be returned, cleaned and refilled. It's planning to use the funds to accelerate the rollout of the system.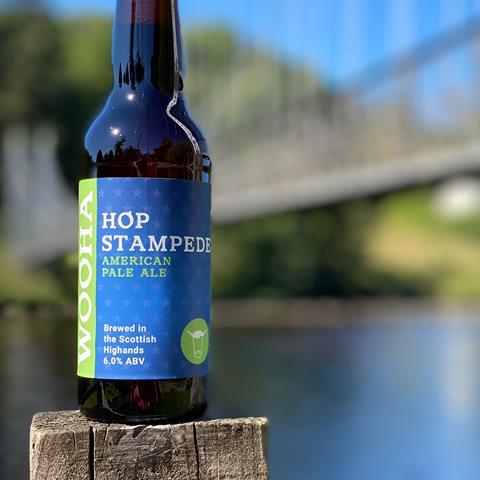 Scottish craft brewery Wooha whipped up £600k to outfit itself with a new look and five new beer lines when it looked to the crowd for funding in January.
The funds, which are part of an overall £1.5m investment plan, will also help the brewer expand production by 17 times over the next three years, growing in-house capacity from 5,000 hectolitres to 88,000 by June 2023.
The new lines coming to the range include Hello Friday, a 3.8% abv Session Pale Ale, craft lager Northern Mischief, IPA Hop Piñata, porter Rauch N' Roll and scotch ale Rogue Clan.
The second petcare brand on this list, premium petfood subscription service Different Dog managed to overfund its target of £750k on day one of its Seedrs campaign.
The business, which provides fresh dogfood DTC, began the drive in March in exchange for a 23% stake, for a pre-money valuation of £2.5m.
Beginning from a base of around 100 at the start of 2019, the company now has over 700 subscribers and revenues hit £60k in January 2020. It's going to invest half of the cash in marketing activities and the rest on people, technology and working capital.