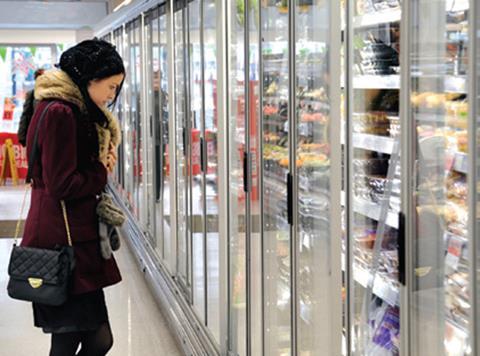 Consumer insight firm Streetbees has today closed a US$40m funding round to accelerate the development of its 'human intelligence platform'.
Its latest 'Series B' funding round was headed by lead investor Lakestar with participation from Latitude, Atomico, GMG Ventures and Octopus.
The funds will support the growth of its consumer insight platform, which has a community of over 3.5 million people and its used by eight of the world's 10 largest consumer goods companies, including PepsiCo, Unilever and P&G.
Streetbees CEO Tugce Bulut commented: "Our behaviour is captured online and in the artificial reality of social media, but the near 80% of our lives that happens in the offline world, remains untapped… Streetbees is building the world's first human intelligence platform with a completely proprietary dataset to index these offline moments in consumers' own words."
"With this round of funding, we will accelerate the creation of a searchable world where brands can finally decipher human behaviour and decode the real reasons why consumers do what they do."
Over the past 12 months, Streetbees has achieved 150% revenue growth and reached a critical mass of proprietary data in the consumer goods space, allowing brands to access a searchable database.
Lakestar partner Christoph Schuh added: "The market for customer research is largely controlled by an oligopoly of legacy panel players and has seen little disruption. Streetbees has an innovative always-on way of engaging with the customer base at global scale to quickly and accurately understand their evolving needs and behaviours.
"The uncertainty of the global COVID-19 pandemic has demonstrated the value and necessity in having a real-time product suite that turns raw data into customer intelligence and actionable insights."
The UK-based global intelligence platform raised $12m in 'Series A' funding in March 2018, led by Atomico.
George Henry, general partner at LocalGlobe, an early investor in Streetbees that is investing again through its Latitude fund, added: "Much like Bloomberg became the platform of choice for professionals requiring up-to-the-minute access to financial market information, we have always felt that Streetbees will become the facto market research platform for brands needing real-time access to rapidly changing consumer markets."