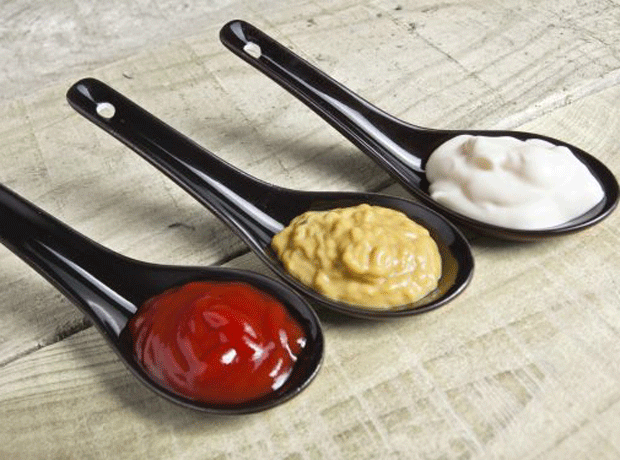 Sauce manufacturer Jigsaw Foods has secured a £4m bank funding package to help with the expansion of the business.
The Nottinghamshire company, which was recently included in the London Stock Exchange's '1,000 companies to inspire Britain' report, has built an additional manufacturing unit using the new capital and plans to hire more staff in response to "strong" growth.
Jigsaw also plans to expand its operations in the US following a deal to establish a subsidiary in the country to support one of its big clients.
Established following the purchase of DF Manufacturing in 2008, the company specialises in the manufacture and supply of sauces, marinades and dressings to the food service sector and major food manufacturers across the UK. It also uses cryogenic technology to produce portions of frozen sauces and flavoured butters.
"The deal in North America represents a very exciting opportunity for the firm," said Nick Angus, finance and operations director. "The funding facility will also allow us to negotiate more beneficial terms with existing suppliers, increasing profitability of the business."
Jigsaw has grown rapidly since its formation and made a pre-tax profit of £900k on sales of £18.5m in the year to 31 May 2014.
The £4m funding facility was agreed with Santander's corporate and commercial team.