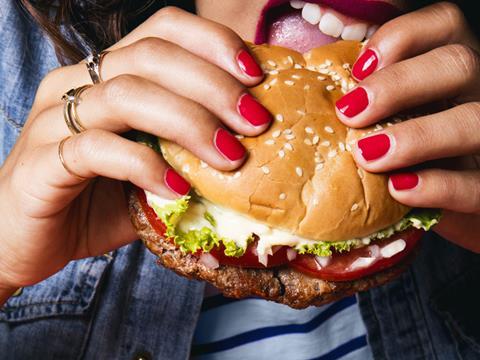 There were few people in the transport, hotel or media sectors who anticipated the world's largest taxi firm (Uber) would own no cars, the world's largest accommodation provider (Airbnb) would own no hotels and the world's most popular media company (Facebook), would be one that creates no content.
By contrast, there should be few people in today's food sector who can doubt the likelihood of similar disruption, as megatrends such as technological innovation and climate change begin to affect their industry.
Investors will therefore be concerned by findings in the new Coller FAIRR Protein Producer Index, released last week. The index examines a $300bn group of 60 of the world's biggest, listed suppliers of animal protein against a range of sustainability risks such as greenhouse gas emissions and antibiotics. It found only five out of 60 companies assessed account for the emergence and growth of the alternative proteins sector. Those companies were Tyson Foods (US), Hormel Foods (US), Maple Leaf (Canada), China Mengniu Dairy (China) and Vietnam Dairy (Vietnam).
The market for 'alternative proteins', such as the 'Impossible Burger', which use plant-based ingredients to emulate meat, is set to expand at an annual growth rate of over 8% in the next four years and could reach $5.2 billion by 2020. Just 18 months after launch, the Impossible Burger is now available in over 500 US restaurants and has received funding of over $250m from mainstream investors such as Singaporean sovereign wealth fund Temasek. A similar plant-based product, the Beyond Burger, is arriving in the UK shortly.
We are seeing UK supermarkets respond to this growing sector with new product innovation. Upmarket retailers such as Waitrose and Marks & Spencer have expanded their meat alternatives range as have supermarkets such as Tesco, Sainsbury's and Asda. Online retailer Ocado, meanwhile, has added what it calls the largest vegan range of any UK supermarket.
At the same time, 'cultured' meat, grown from cells sourced from animal muscle and tissue in a laboratory, has also attracted prominent attention. Meat industry players Cargill and Tyson Foods recently announced investments in cultured meat start-up Memphis Meats.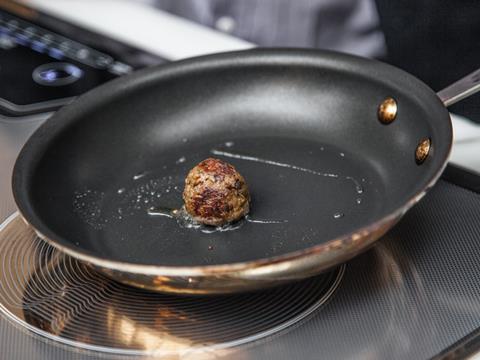 These are innovations that could fundamentally disrupt the food market. Meat, fish and dairy companies that aren't taking this into account in their business strategy and R&D investments risk failing to leverage a growing market opportunity and ultimately put their long-term value at risk.
Sustainability must improve
One of the drivers of growth for alternative proteins is the current inability of the animal protein sector to manage sustainability issues that affect not only their business but wider society and the environment.
The research for the Coller FAIRR Index found 60% of the meat, fish and dairy companies assessed were ranked as 'high-risk' across eight sustainability factors. The sector's worst performance was on antibiotics stewardship; 77% (46 companies worth $239bn) rank 'high risk' on antibiotics, with little or no measures in place to reduce excessive use of antibiotics - despite emerging regulation on issue. It suggests the sector is failing to respond to the global public health risks emerging with antibiotic resistance.
The index also found 72% of the sector ranked 'high risk' on management and disclosure of greenhouse gas emissions. For example, no major livestock company uses an internal price on carbon, despite the livestock sector being responsible for 14.5% of global greenhouse gas emissions, roughly equivalent to the emissions of the entire US.
Investors are concerned that with long-term risks such as these building for the sector, there is also a lack of investment by leading livestock and fisheries companies in more sustainable alternatives.
The growth of the alternative protein sector offers a glimpse into the economy of tomorrow. There is a tremendous pipeline of innovation happening in this space, and meat, fish and diary companies that are not investing now to position themselves risk falling behind the curve.
Aarti Ramachandran is head of research and corporate engagement at FAIRR