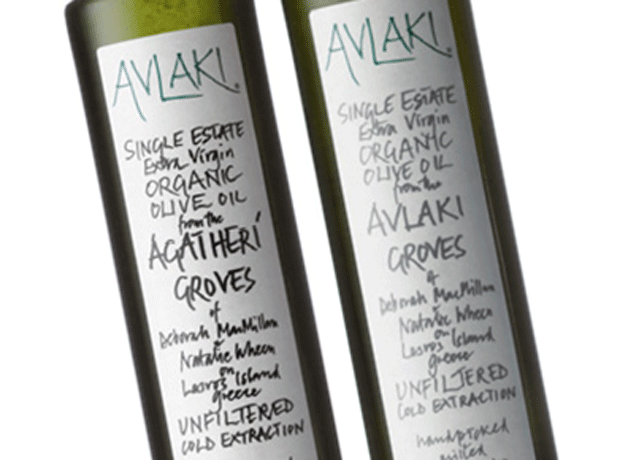 A high-end Greek range of fresh 'high mountain' organic olive oils is being launched in the UK.

Avlaki Superb Organic Olive Oils are produced from two single estate olive groves on the island of Lesvos - Avlaki Groves and Agatheri Groves - and have an rsp of £18-£20 per 50cl bottle.

The oil was milled and bottled unfiltered for an "exceptional freshness" and flavour rarely available on a commercial scale, said producer Natalie Wheen.