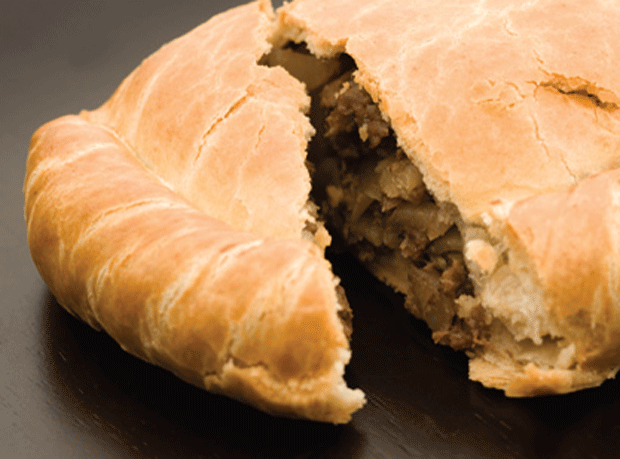 Swansea-based pie manufacturer Lewis Pie & Pasty Co has launched a new brand of halal-certified meat pies.

The Crescent Halal range of traditional British pies in talks with major supermarkets about listings. The line-up comprises five pies, including chicken & mushroom and chicken balti, five slices, a traditional pasty and a beef sausage roll.

The company attained halal accreditation last July.