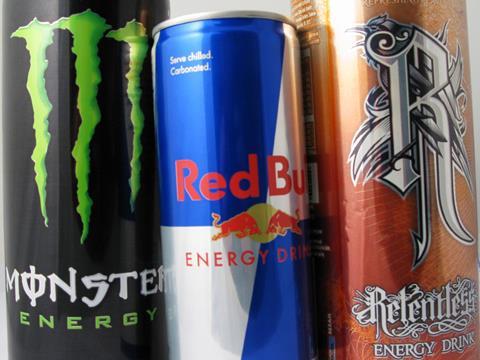 It might leave a bad taste in the mouth – just like some of the products themselves – but there is actually very little evidence energy drinks do any more harm to children than sipping on a cup of tea.
Today the House of Commons Science & Technology Committee, which has been investigating this thorny issue for months, concluded there was certainly not enough to justify the government's plans for a statutory ban for sales to kids, which could affect all under-18s.
But we already knew that. In October, The Grocer exclusively revealed a report by government health experts the Committee on Toxicity, which also found little evidence energy drinks pose more of a threat to children than coffee, cola and chocolate.
In fact, it found there was no concrete evidence to differentiate between kids on energy drinks and normal teenage behaviour.
Yet today's report is noteworthy not just because it confirms what is an unpalatable truth for many parents and teachers, but because MPs on the committee say they would, despite the lack of evidence, back the government's proposed ban on the basis of 'societal concerns'.
Such a move would surely set a dangerous precedent. The food and drink industry needs to be very wary of allowing it to happen without a fight, even if this is a sector without too many friends.
Given the war on obesity and with a clampdown on promotions and HFSS advertising in the pipeline, this sort of thinking represents a very slippery slope indeed.
In fairness, MPs on the committee have called on the government to commission new research on the evidence about the impact of energy drinks on children, for the sake of 'evidence-based decision-making'.
But until that arrives and until new evidence emerges, you cannot have ministers making decisions based on knee-jerk reactions about what is popular among parents – otherwise there could be a few more products added to the banned list. How about mobile phones, video games and Justin Bieber?
Instead we should allow retailers to continue what they have been doing for months in the wake of those aforementioned societal concerns – imposing their own voluntary restrictions on the sales of these products.
Within reason, retailers can sell – or choose not to sell – what they like. When it comes to mandatory bans, we must demand justification in the way of hard proof.