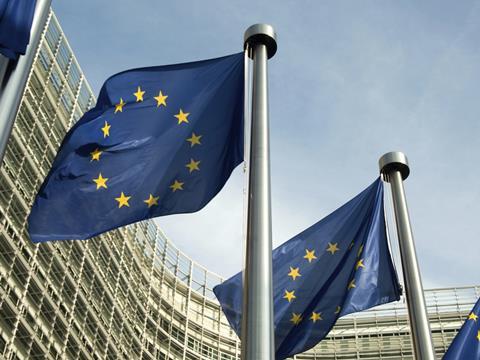 The introduction of ­complex and confusing new EU regulations on labelling 12 days before Christmas could ruin the festive season, suppliers and retailers have warned.

And they also slammed the government for its failure to ­provide timely advice on how to respond to the European Union's Food Information Regulations, which come into force on 13 December.

The new rules, which require strict back-of-pack ingredient labelling, provision of allergen information and changes to country of origin labelling, have taken since 2008 to arrive but trade organisations are furious that UK authorities were still caught on the hop.

Labelling experts Brandbank estimated just 30% of British products were fully compliant with the new rules with only three weeks to go.

Terry Jones, director general of the PTF, said there was an information deficit. "We only received official Defra guidance on this at the end of October and it makes a mockery of the situation. While we've provided regular updates to members, there's a lot of confusion out there. Many smaller businesses are still grappling with unanswered questions."

Jones said he had already been contacted by concerned members who had been given conflicting advice by council enforcement officers about interpretation.

Brian Young, CEO of the British Frozen Food Federation, said his organisation was working with Cambridge County Council to act as a lead authority to deal with interpretation of the legislation. "Any action from another CC trading standards department must go to the primary authority and you can't be prosecuted if you've applied the advice."

But he warned: "That still doesn't set the interpretation in stone. There is potential for different interpretations at EU level. That's why it's also a nightmare for multinationals. While they have more resource, they are nervous about the different interpretations within Europe."

A spokeswoman for the FDF said uncertainty over interpretation had delayed companies making labelling changes and warned many might not hit the deadline.

Andrew Opie, director of food at the BRC, added: "The Defra advice came too late as far as supermarkets were concerned. Fortunately we long ago identified the need to provide detailed advice to our members and have been holding regulator meetings for months about what they need to do."

Campden BRI estimates it will cost companies an average of more than £3,200 per SKU to respond to the changes.