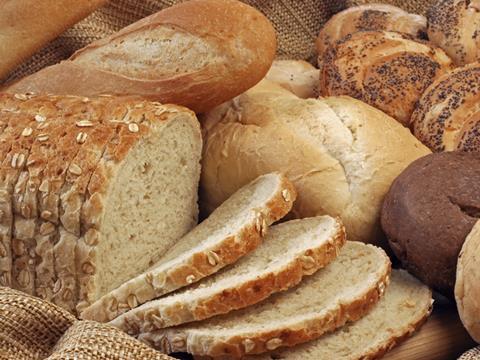 The Food & Drink Federation (FDF) has published a new guide to help manufacturers provide clear and consistent allergen labelling on products containing gluten.
This information is required under the Food Information to Consumers EU 1169/2011 Regulation (FIC), the bulk of which was implemented by the Food Information Regulation on 13 December last year.
This included new rules on communicating information about allergens in non-pre-packed foods for the first time and on websites and in catalogues, and how nutritional information should be displayed on packaging.
The FDF has produced the new guide, Gluten Labelling Best Practice, with support from the British Retail Consortium, Coeliac UK and the Anaphylaxis Campaign.
The guide gives examples of usual and more challenging labelling situations, and covers claims for gluten-free foods. Special consideration is given to oats and wheat.
Barbara Gallani, the FDF's director of regulation, science & health, stressed how important it was that food manufacturers provide legally compliant labels and made it easier to find and understand allergen information so they could make safer choices.
"By following a best-practice approach, we hope that this new guide will help manufacturers of all sizes make informed labelling decisions with regard to cereals containing gluten," she said.