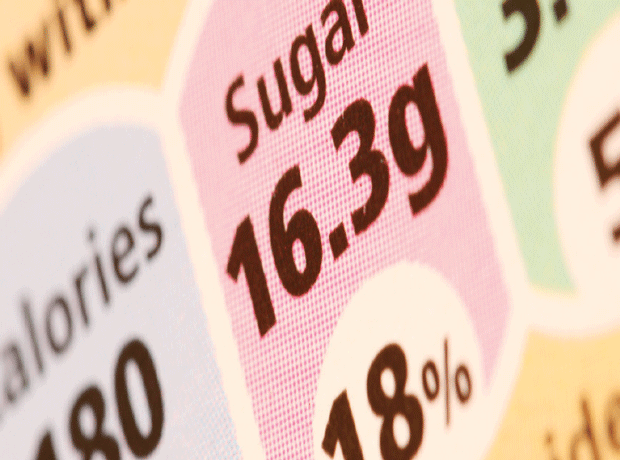 Retailers and the food sector should be more pro-active in using labelling to encourage consumers to make sustainable purchases, a report published today has claimed.
Published by the Environment, Food and Rural Affairs Committee, the 'Food Security: Demand, Consumption and Waste' report called for those within the food sector to work on "clearer labelling" on products to assist consumers with buying from more sustainable sources.
"With shoppers typically spending only a few seconds deciding what product to buy, the food industry and retailers can better help consumers to buy food from sustainable sources through providing clearer and more informative information," said committee chair, Anne McIntosh.
The report called on Defra to commission research to support these improvements to labelling, though it stopped short of calls for further regulation in the area.
"The myriad choices millions of people make every day on what food to buy and from where to buy it must be harnessed to support national food policy goals, not through increased regulation but through better information from retailers and central and local government," added McIntosh. "For example, consumers should be encouraged to buy British products, since British food production forms a vital component of a secure supply system."
The report, which also examined food waste and its redistribution, called on Defra to go further and lead a more co-ordinated approach to the management of this system along all aspects of the supply chain, with the appointment of a Food Security Co-ordinator, to bring the work of the various agencies and retailers together.
"The work of charities and supermarkets to redistribute surplus food via food banks is commendable but the amount redistributed is pitifully small compared to the amount of good food that currently goes to waste," said McIntosh.