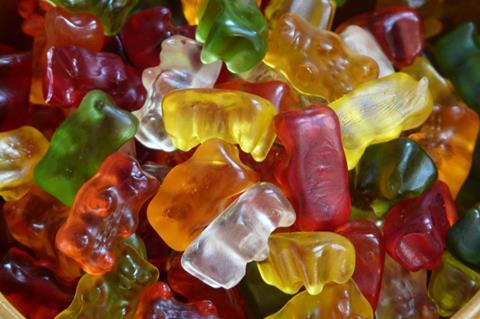 Health campaigners have urged the new government not to water down its obesity plans after accusing advertising bosses of "spinning" a new report, showing a significant decline in children watching HFSS ads.
The Advertising Standards Authority (ASA) this week published a new round of figures showing rates of children's exposure to age-restricted TV ads remained at broadly the same levels, but their exposure to HFSS ads on TV showed a significant decline since 2016.
The figures, which also cover ads for gambling and alcohol, showed children saw 12.4 ads for HFSS products per week in 2016, falling to just eight in 2018, with children now seeing fewer TV ads for HFSS products than they do non-HFSS.
The ASA said that between 2008 and 2018, children's exposure to all TV ads for food and soft drink halved, from an average of 35.5 ads per week in 2008 to 17.8 ads per week in 2018.
The report comes with the government facing questions over its commitment to pursuing a promised review of HFSS advertising, including the possibility of introducing a new 9pm watershed on HFSS ads beyond existing restrictions affecting kids programming.
The government has also consulted on sweeping proposals for a clampdown on in-store promotions of HFSS products.
"Our priority is to ensure children are protected and we're pleased that there's a clear reduction in children's exposure to TV ads for HFSS products and consistently low alcohol ad exposure levels," said ASA CEO Guy Parker.
"We've also policed the rules online through our proactive monitoring work, which uses technology to find out which ads children are seeing, followed by swift action against online advertisers who have broken the rules."
However, Barbara Crowther, coordinator of the Children's Food Campaign, said: "The government should not swallow the ASA's latest spin on unhealthy food and drink advertising. It is clear that whether it is on TV, online, on our streets or in our shops, children are constantly nudged towards less healthy food and drink choices.
"There is overwhelming public and health professional support for tightening current HFSS restrictions. We call on the government to stand firm and ensure 2020 delivers the promised progress on the Childhood Obesity Plan, including a 9pm watershed on junk food advertising, a ban on sales of energy drinks to children, and a clampdown on promotions of junk food cluttering up every shop entrance, aisle end and till location."