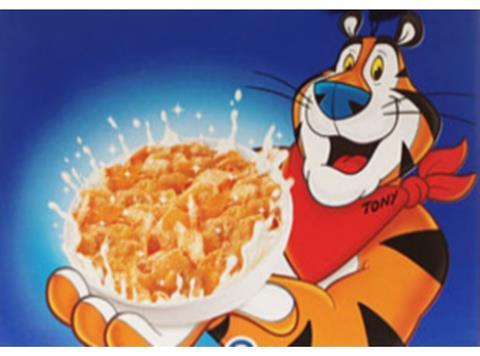 Tony the Tiger and his pal Coco the Monkey aren't looking so grrrr-eat right now. Frosties and Coco Pops are two of the most sugary cereals on the market. And sugar is the great white devil of the day. So Kellogg's is slashing the sugar content of both.

It's about time. Save for a botched attempt to introduce Reduced Sugar Frosties, the brands have so far been untouched by the reformulation rounds that have seen hundreds of tonnes of sugar removed from Kellogg's products in recent years.

The failure of Reduced Sugar Frosties back in 2004 was down to poor execution and lack of leadership. Instead of simply reformulating, the lower sugar version (reduced from 37% to 25%) was a half-hearted sop to the health brigade, and the writing was on the wall from the start.

Tastes have changed. It is time Frosties and Coco Pops - the UK's biggest kids cereal - changed too. So it's good to see Kellogg's show some real leadership. Reformulation can be technically difficult, but not here. When there are 37g of sugar per 100g who's going to miss a couple of teaspoons?