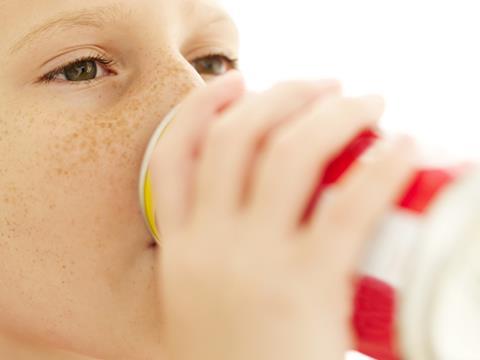 Morrisons has become the latest in a flood of retailers to introduce an energy drinks sales ban for under-16s.

The supermarket will ask customers purchasing high-caffeine energy drinks to show proof of age from 5 March.

Industry guidelines already require caffeinated drinks containing more than 150mg of caffeine per litre to clearly state a warning about high caffeine content and that the drinks are not recommended for children.

"We have listened to customers and are responding to their concerns about children drinking high-caffeine energy drinks," said Morrisons corporate services director Andrew Clappen.

This represents a dramatic shift in policy for the supermarket over the past two weeks. When The Grocer approached Morrisons after Waitrose announced a ban earlier this month, a spokesman said it had no plans to implement the ban.

Morrisons first trialled the policy across six of its stores in 2013, but stopped it in February 2015. The supermarket attributed the ending of the trial to the difficulty some over 16-year-olds had faced in legitimately buying energy drinks because they don't routinely carry proof of age. It also believed that the focus should instead be on better educating young people on the potential harms of too much caffeine.

Waitrose was the first supermarket to announce the policy earlier this month, followed by Asda, Aldi and Sainsbury's.