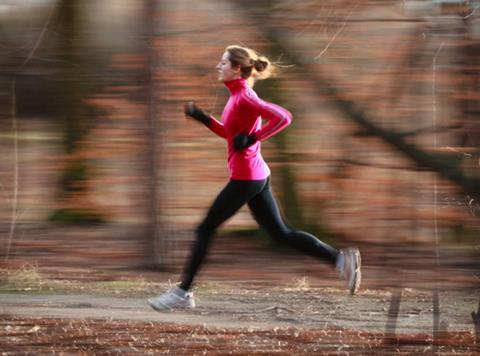 The NHS is looking to reward people who complete their target number of steps per day with discounts at local shops, including supermarkets.

The initiative will be tested in Halton Lea - one of the 10 housing developments taking part in NHS England's Healthy New Towns programme, launched last year to find new ways to tackle the obesity crisis.

Under the plans - believed to be inspired by health insurance schemes that offer monetary rewards for exercise - customers in the area will download an app to measure their step count and unlock potential discounts.

The Grocer understands the supermarket discounts will only apply to food classed as healthy, such as fruit & vegetables.

Other initiatives proposed for Halton Lea include providing free bikes to residents of new homes and flats, setting up a "community kitchen" and installing an "urban obstacle course" with public gym equipment.

National Obesity Forum chair Tam Fry said the proposals would cost "peanuts" compared with the £24bn the NHS spent every year on tackling obesity-related health problems.

He said linking supermarket discounts to healthy food was a "win-win situation". "You may be introducing people who are not used to eating fruit & veg to the category," Fry argued. "By virtue of them taking exercise and gaining these points they will get discounts on healthy food.

"It will suit the stores too because fruit & veg could be a loss leader to get people in - they will get discounts on those products but they may buy other things as well," he added. "It's a project worth trying as long as it's monitored very closely to find out whether in fact it will work in the long run."

The NHS has not yet confirmed which supermarkets will be partners in the scheme.