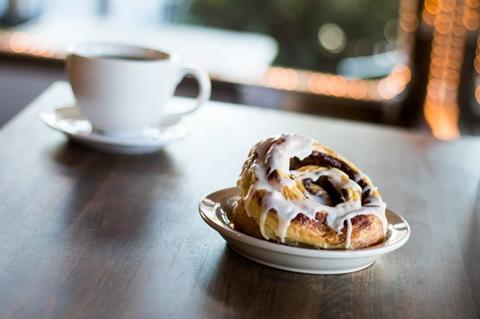 It's ironic that in the week his restaurant business took a dive, the other great cause Jamie Oliver championed also had its failings ruthlessly exposed.

The Grocer has learnt PHE's efforts to reduce sugar in the out of home sector are floundering, with a lack of data forcing health experts to abandon any attempt to measure sugar content combined with sales.

Instead, OOH operators will be judged on a simple average of sugar content in their products, while supermarkets and retailers have far more stringent measures of progress.

What's more, the project is so far behind it could be months before the next set of figures are published - the big test of whether Theresa May's flagship policy (yes, the other one's not going too well either) was working was supposed to come out in March.

No doubt there will be a few unkind souls in the food and drink industry relishing Jamie's downfall - he has been a thorn in their side. But at least with measures like his sugar tax he tried, unlike far too many of those in the OOH sector who are surely, more than ever, flirting with regulation.