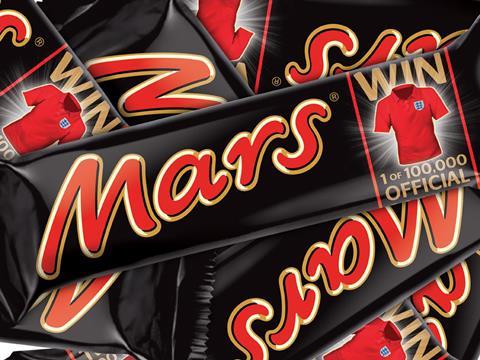 Retailers claim key pledges under the plan to cut five billion calories from the nation's diet lack any evidence and could contribute to rather than tackle obesity, The Grocer can reveal.

A report commissioned by the BRC shows that supermarkets were unconvinced that moves encouraged by the government under the Responsibility Deal to reduce portion sizes would work, warning they could actually encourage consumers to eat more.

The report by Oxford researchers says: "The retailing of smaller portion sizes was expected to encourage people to control their eating but no evidence was provided to retailers as to whether the change would affect behaviour in this way or whether, for example, consumers may…be encouraged to purchase two portions, or fill up with other additional food."

Major companies including Mars and Mondelez went on to make pledges under the deal on a voluntary 250 kcal cap on single-serve confectionery, and in June this year it became an FDF-wide pledge across all confectionery suppliers within the organisation.

Industry sources admitted there were major reservations about the portion control pledges. "There was a concern that we were inadvertently going to make things worse by seeing an increase in calories," one told The Grocer. "There was a fear that people would eat two chocolate bars rather than just one."

Another industry source described the calorie reduction pledge as "fundamentally flawed" and based on "back of the envelope calculations".

"There was a big chunk of behavioural ­science missing in all of this and nobody has done anything that looks at whether reducing ­portion sizes works or not," he said.

The BRC report accuses the government of "overestimating" the impact of pledges in the deal.

"This was in fact a gross over-estimation when you consider the terrible lack of firepower the government put behind it to back it," added another source.