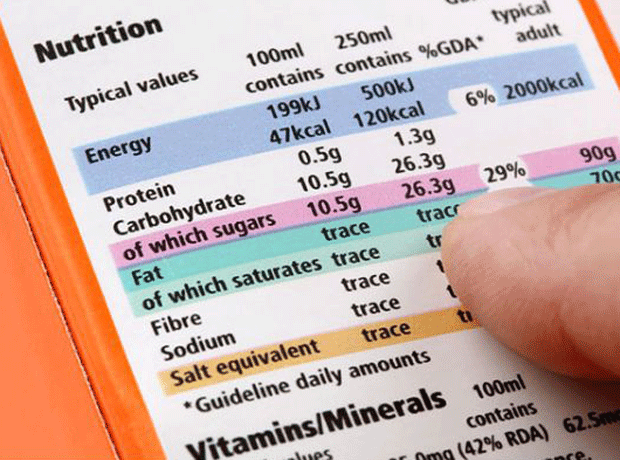 The government must stop "ceding responsibility" to industry and issue public guidance on healthy eating to help fight the coronavirus outbreak, academics have warned.
In a letter to Defra secretary George Eustice, three food policy experts, led by Tim Lang of City University, claimed the government should intervene to strengthen public nutritional health during the pandemic.
The letter calls for a new advisory board to be established to advise government, industry and the public on healthy nutrition and its immunological benefits.
"We need something with a public voice, where the public can listen, knowing they're on their side," Tim Lang told The Grocer.
He claimed government intervention on food supplies should not be limited to private meetings taking place with food industry representatives.
"Tacitly this is ceding responsibility for ensuring the nation is properly fed and equitably nourished to industry rather than being framed by overt, publicly accountable and public interest criteria," he wrote in the letter.
"HMG [Her Majesty's Government] should decide what controls and allowances should be applied, rather than expecting supply managers to be solely responsible."
All supermarkets introduced buying controls in recent weeks as they struggled to keep shelves fully stocked. The move limited customers to three items of any product.
But this decision should have been "publicly scrutinised and approved" rather than being left to the judgements of the retailers, said Lang, who believes it could consequently have a negative impact on people's health.
"It's not good enough having in-house nutritionists say that's OK because they don't do population approach. They do individual product approach," he told The Grocer.
The letter's other signatories, Erik Millstone and Terry Marsden, warned last week alongside Lang that the government must prepare to ration fruit and vegetable supplies as supply chains from Italy and Spain will likely become strained.