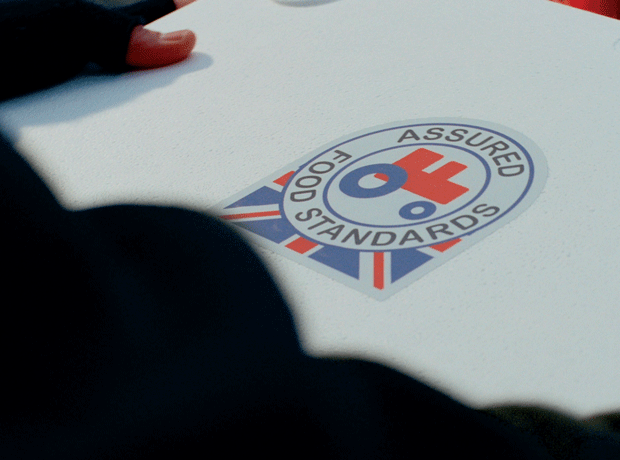 Red Tractor has hit back at Guardian columnist George Monbiot over his claim that the scheme is a "classic example of an almost meaningless label".
In a blog posted today (29 May) on the Guardian website, entitled 'It's time to wean ourselves off the fairytale version of farming', Monbiot called on consumers to begin judging the farming sector "by the same standards as we would judge other industries", and accused the food industry of perpetuating a sanitised view of the industry.
Citing a Compassion in World Farming report that scored Red Tractor lower than any other certification scheme, Monbiot questioned the programme's credentials on animal welfare, claiming its whole purpose was to "reassure customers in a vague and fuzzy way while holding producers to standards that scarcely rise above the legal minimum".
He added it was "time for all of us to become a little more curious about where meat, milk and eggs come from, and how they are produced"
However, a spokeswoman for Red Tractor vehemently disagreed with Monbiot's comments.
"Red Tractor provides valuable assurance about standards on UK poultry farms and we simply cannot agree with George Monbiot's opinions," she said.
"The 'evaluation' of Red Tractor quoted in the article was done at least three years ago and we expressed our views about the poor quality of the research at the time. It was commissioned by a welfare lobby group and was clearly prejudiced and ill-informed."
She added that Red Tractor was "committed to ensuring availability of nutritious food, produced to good standards, at prices that ordinary people can afford."
Monbiot's comments followed the publication of a blog last week which saw him take aim at the poultry sector for alleged animal cruelty.
In response, British Poultry Council CEO Andrew Large, said the British poultry industry did not compromise "on the values it shares with consumers, of producing affordable meat in a humane and responsible manner".