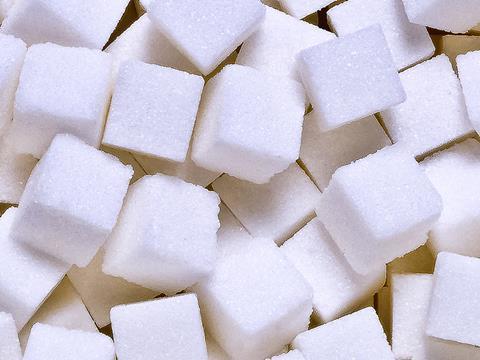 Health campaigners fear the government is poised to shelve the sugar levy, after the Treasury admitted plans could be shunted back until after the general election at least.

The PM's decision to call a snap election on 8 June has raised questions over what legislation due to have been passed in the next few weeks will make it through parliament before the campaign begins. This includes the Finance Bill, of which the sugar levy is a part.

The Treasury told The Grocer there was now no guarantee the levy plans would be in place before the next government is formed.

Industry sources said the election raised hopes Theresa May would ditch the tax as part of a clear out of policies introduced under former PM David Cameron, and have stepped up their efforts to kill it.

With MPs only having until 2 May to pass any legislation before parliament goes into election lockdown, health campaigners said a u-turn on the sugar levy would mean the government's Childhood Obesity Plan would lose its teeth. It urged the government not to backtrack.

"If this is pushed back until at least the autumn then it raises fears not only about whether the levy will be ready to implement in April 2018 but also whether any incoming government may decide to throw it out," said Children's Food Campaign director Malcolm Clark.

"Manifesto commitments can come and go, especially with a new government, but if the sugar levy is dropped it leaves the government with no plan B. We fully support the measure and it had already resulted as the government rightly says in a raft of reformulation. But as far as the rest of the Obesity Plan is concerned, there is very little else left."

A Treasury source said there would be a "process of negotiation" with the opposition over what measures went before the house, but that there was no certainty this would include the Finance Bill.

The source admitted government had been impressed at the extent to which companies, such as Lucozade and Tesco, had already reformulated their products to avoid the sugar levy.

"The question is will the sugar levy be seen by Theresa May as a Cameron policy that she want to jettison," said one leading industry source. "After all, it was George Osborne who first brought in the tax and he is not even standing in the election."

The sugar levy was announced in the 2016 Budget, with current chancellor Philip Hammond confirming last month that it would be levied at 18p a litre for drinks with 5g of sugar per 100ml and a higher band of 24p a litre for those containing more than 8g per 100ml, once introduced in April next year.

FDF director general Ian Wright has urged the government to shelve the tax with the "huge period of uncertainty" facing industry on the back of Brexit. "Any extra burden on businesses is unwelcome," he added.