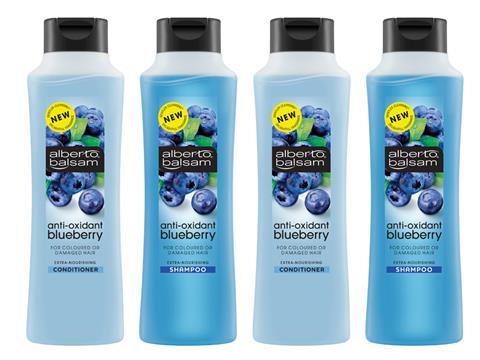 Unilever has given core Alberto Balsam haircare brand a revamp backed by a £1.5m push, which includes a Channel 4 TV sponsorship.

The relaunched portfolio of shampoos and conditioners, on shelves this week, features a 'more gentle' lower-sulphate formula, designed to increase its appeal among young families. Packaging has been updated to focus on the brand's nature-inspired fragrances and be more user-friendly when product is low: a flat lid enables bottles to be stood upside down.

The revamped portfolio would attract new consumers to the brand as well as be popular with existing users, said brand manager Hugo Rawlinson.