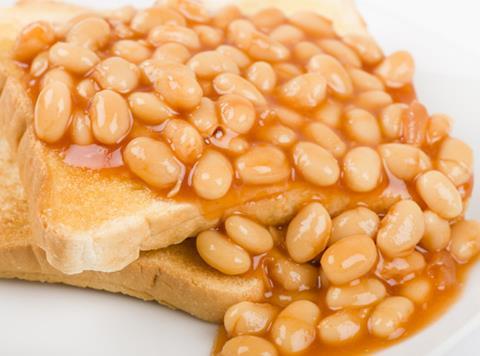 Heinz UK has confirmed that 71 jobs have been cut at its baked beans processing plant in Kitt Green, Wigan.
The firm said the job losses were the result of ongoing efforts to improve efficiency at the factory, where it has invested in projects to automate parts of the production line and optimise workflows.
Heinz stressed that all the staff affected- including non-management operations and distribution employees – had taken voluntary redundancy.
The announcement comes just months after Heinz revealed plans to close its Norwich-based Aunt Bessie's plant, putting 200 jobs at risk.
Unite raised concerns in early 2013 that the £18bn acquisition of Heinz by Warren Buffet's Berkshire Hathaway and 3G Capital venture capitalists would put British jobs at risk.
However, Heinz has denied claims that any of the job losses announced to date are linked to the acquisition.